Glastonbury Karate Lessons at Villari's Martial Arts Centers!

Our Mission - To help every individual we teach, reach their personal goals, realize their full potential, and achieve Black Belt excellence.

Looking for the best martial arts classes for kids in Glastonbury? At Villari's Martial Arts Centers, our professional full time martial arts instructors help develop self-confidence, self-esteem, and respect for students of all ages and abilities.
Is Villari's Glastonbury the best martial arts near me? See what our families are saying:
"We started our daughter about 6 months ago at age 4. I thought it was all about fitness and self defense, its way more then that. The respect they teach and the respect they show is tops. I have seen my still 4 year old mature so much. She would go every day if she was allowed.

The instructors are wonderful, they treat the students and the parents with respect. They go out of their way to do special events, like buddy movie nights and charity events. They are very dedicated to their students and really care about their well being. We are very happy to have found such a wonderful place, with wonderful people for our daughters."
Dawn Hassan
Take a tour of the Glastonbury Location:

"My family has been with Villari's for 10 years. My children have gained many important life skills such as focus, self-control, self-confidence, and determination all while learning how to defend themselves and stay physically fit and healthy in a positive and fun atmosphere. I am so proud of them and very grateful to this place for all they have done!"
Amy Feldman

Whatever your age or skill level, Karate at Villari's of Glastonbury can help you master good health and confidence!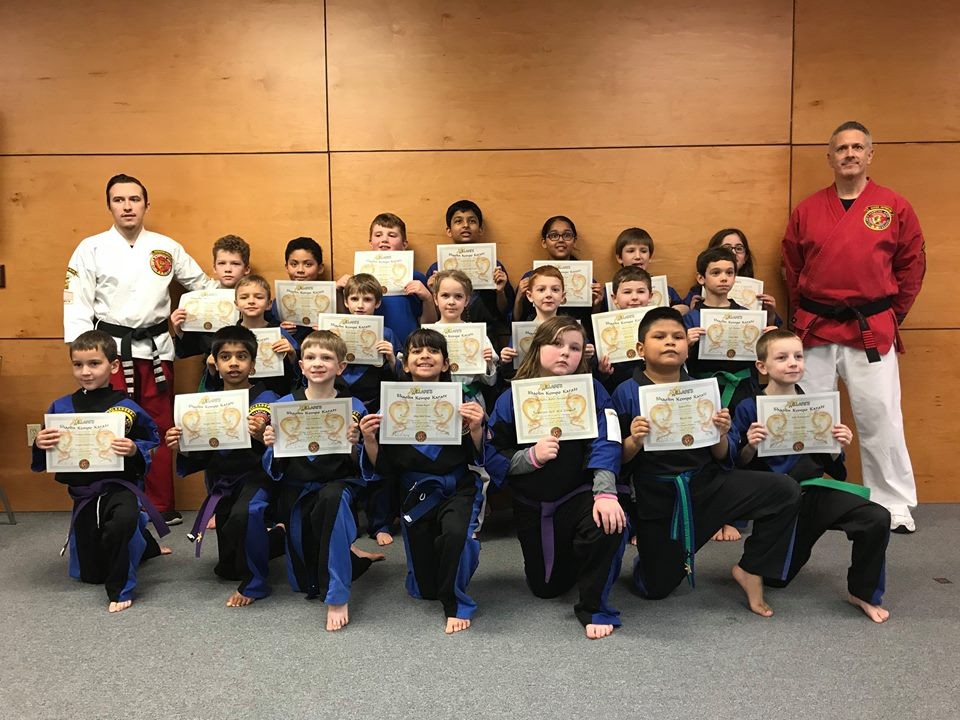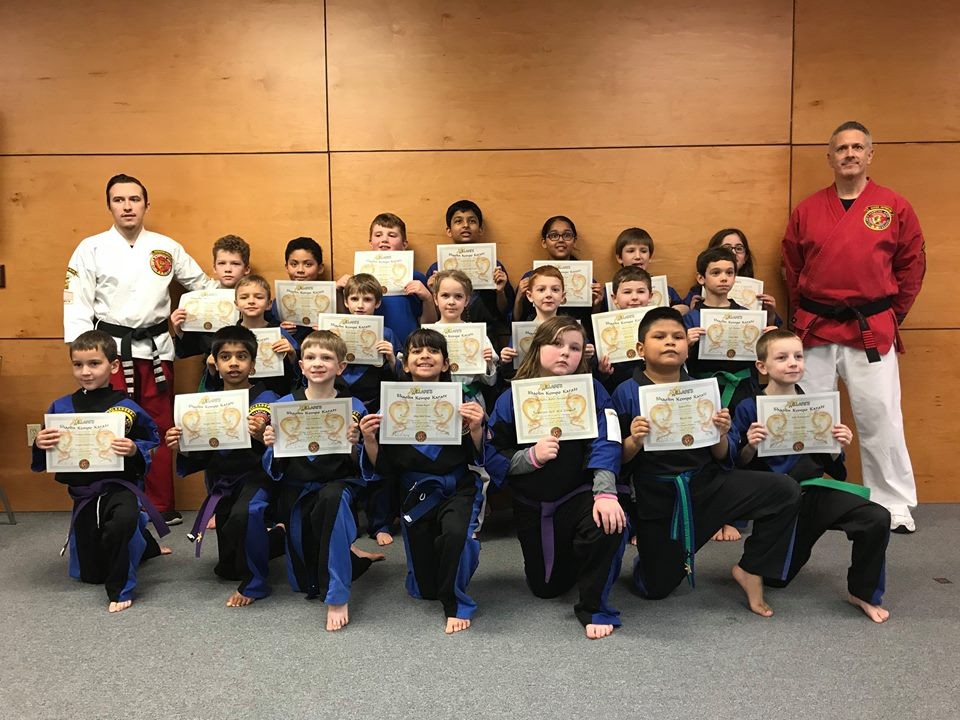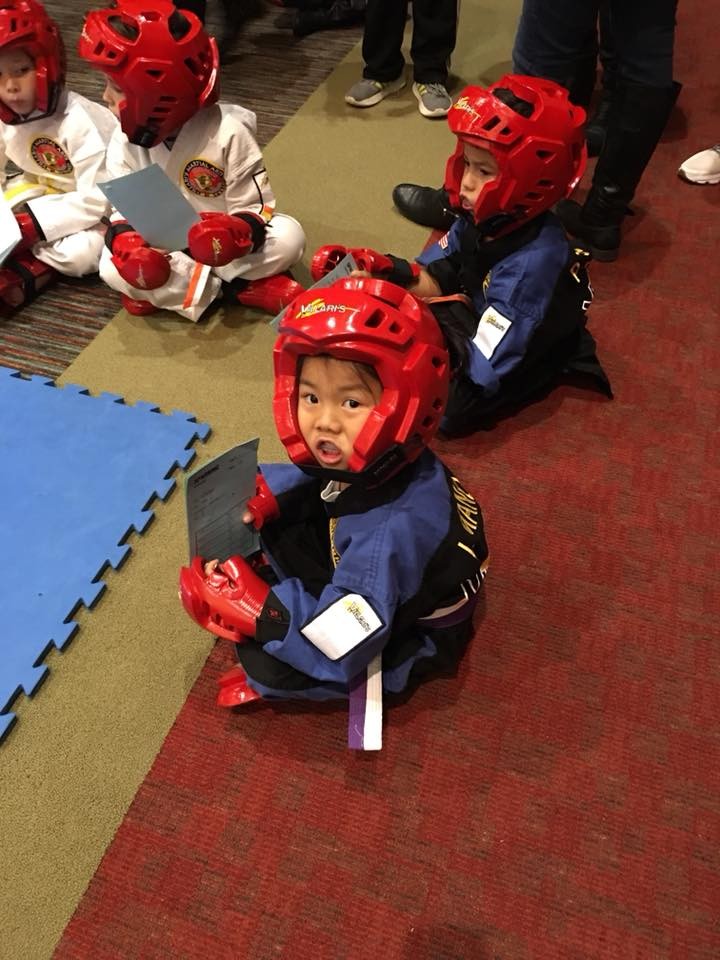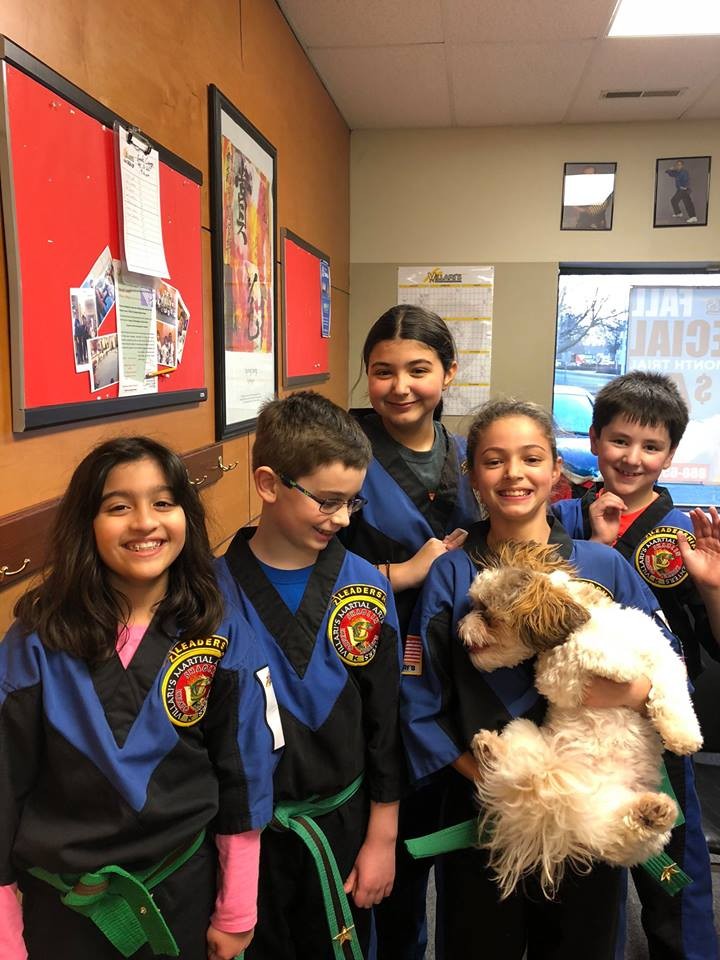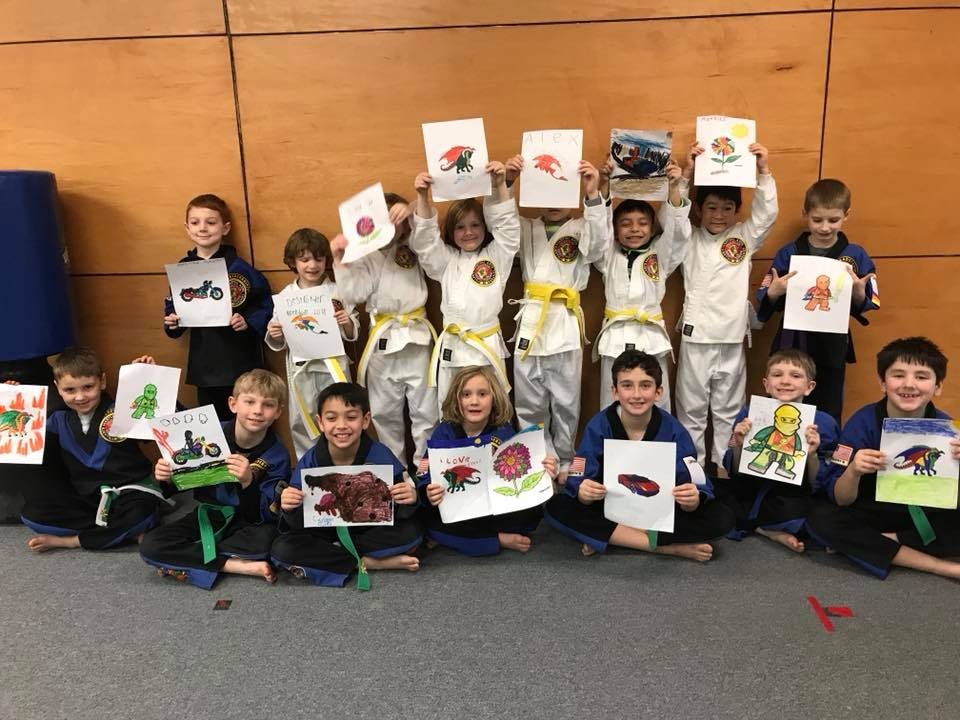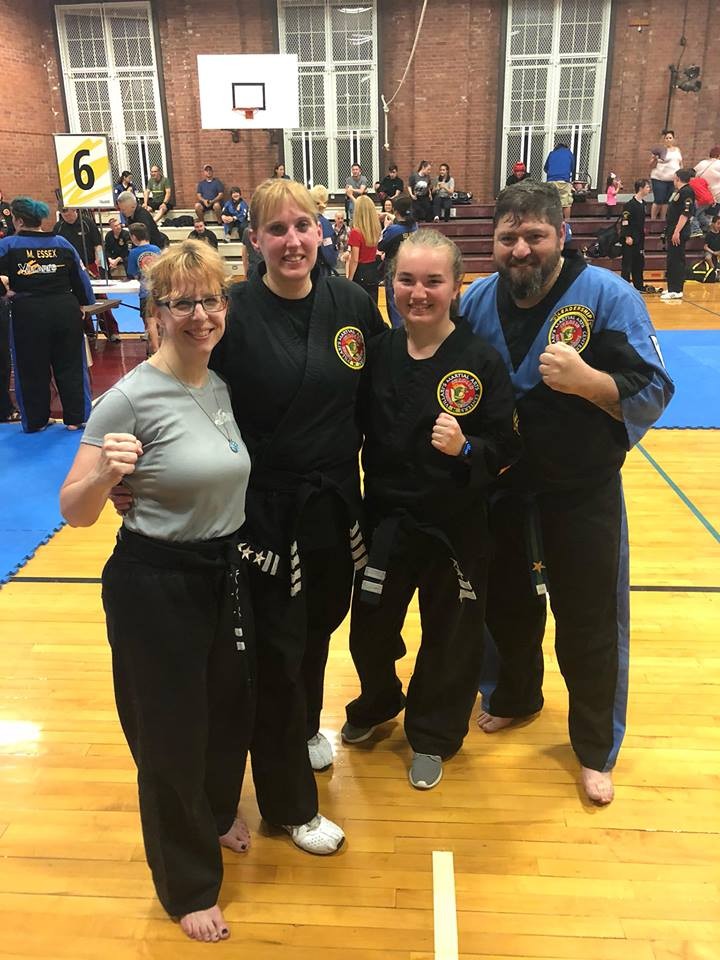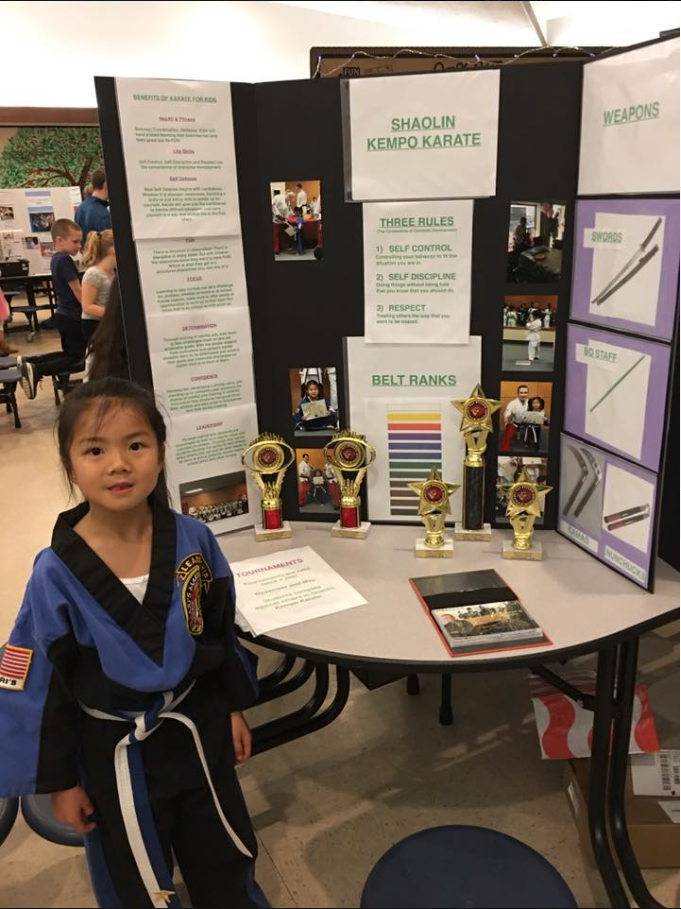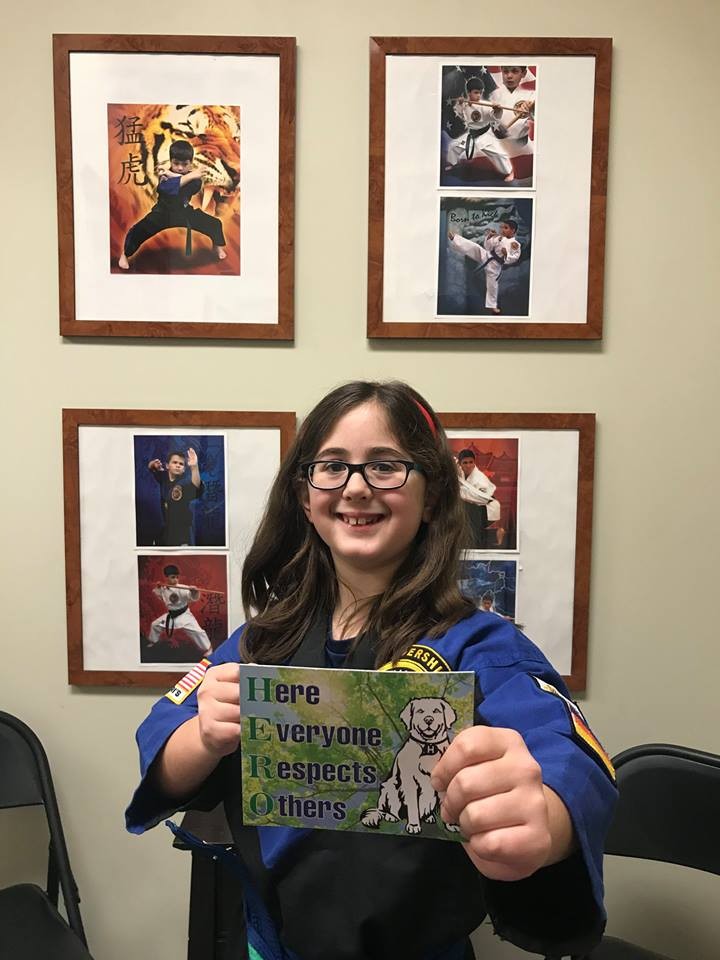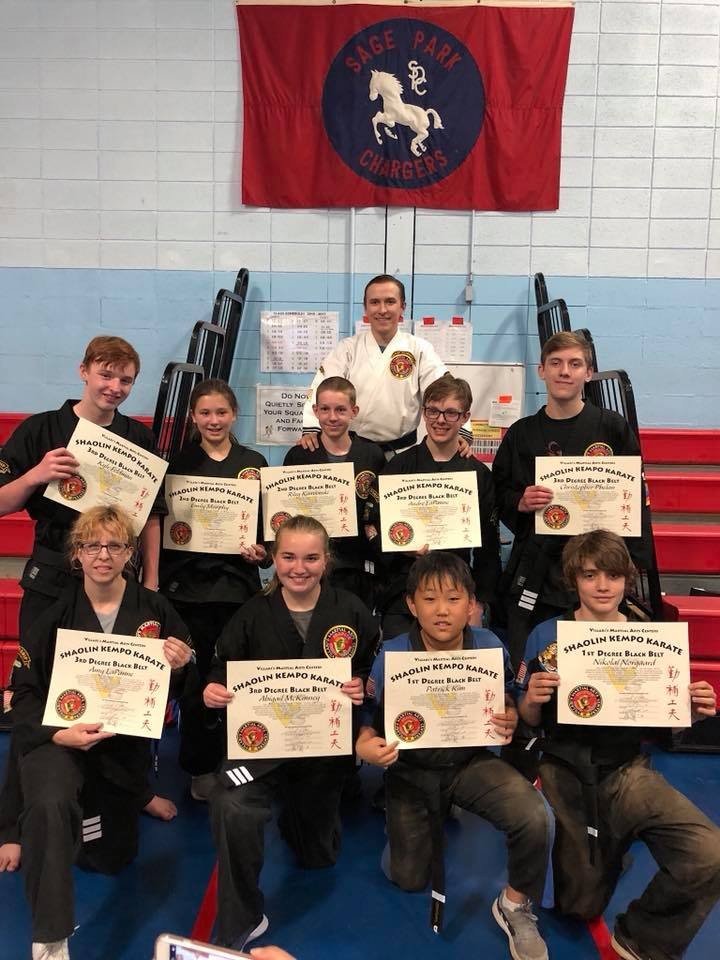 Villari's Martial Arts Centers, America's Martial Arts Professionals, celebrating fifty years with over 75 locations in the United States and Canada.
Reach Goals! Realize Potential! Achieve Excellence!