Newington Karate Lessons at Villari's Martial Arts Centers!

OUR MISSION
To help every individual we teach,
reach their personal goals,
realize their full potential,
and achieve Black Belt excellence!

Looking for the best martial arts classes for kids in Newington? At Villari's Martial Arts Centers, our professional martial arts instructors help develop self-confidence, self-esteem, and respect for students of all ages and abilities.
Is Villari's Newington the best martial arts near me? See what our families are saying:
"Great environment for all children. Emphasis is placed on focus, effort and progress. Every child feels accepted and challenged. Self-discipline, respect and self-control in woven into every lesson. My son has grown so much. Mr. Gagnon is a great teacher who really cares about his students."
Alison Collins
"My daughter has been a student of Villari's Newington for the past 2 years , from the first phone call Mr.Gagnon and the staff have been nothing less than welcoming. The classes challenge both mind and body. My daughter has become more confident in herself both physically and mentally. There are always new challenges and opportunities to try new things. A great place to grow and we are very grateful we found Mr.Gagnon and Villari's of Newington , if you are considering karate lessons for any age , they are not to be missed!"
Caren Rice

Whatever your age or skill level, Karate at Villari's of Newington can help you master good health and confidence!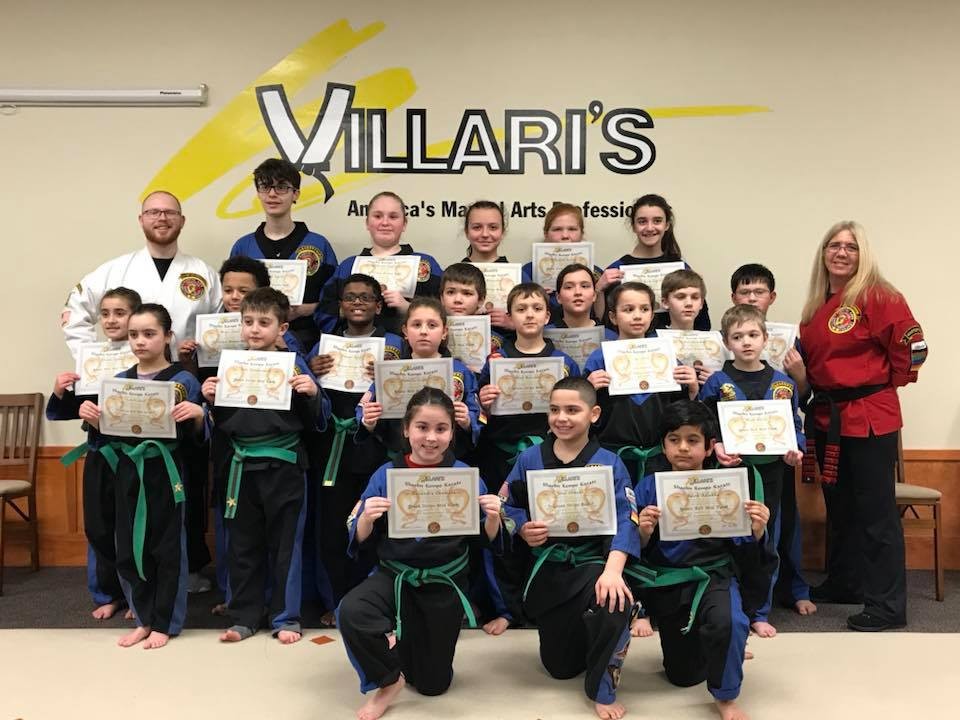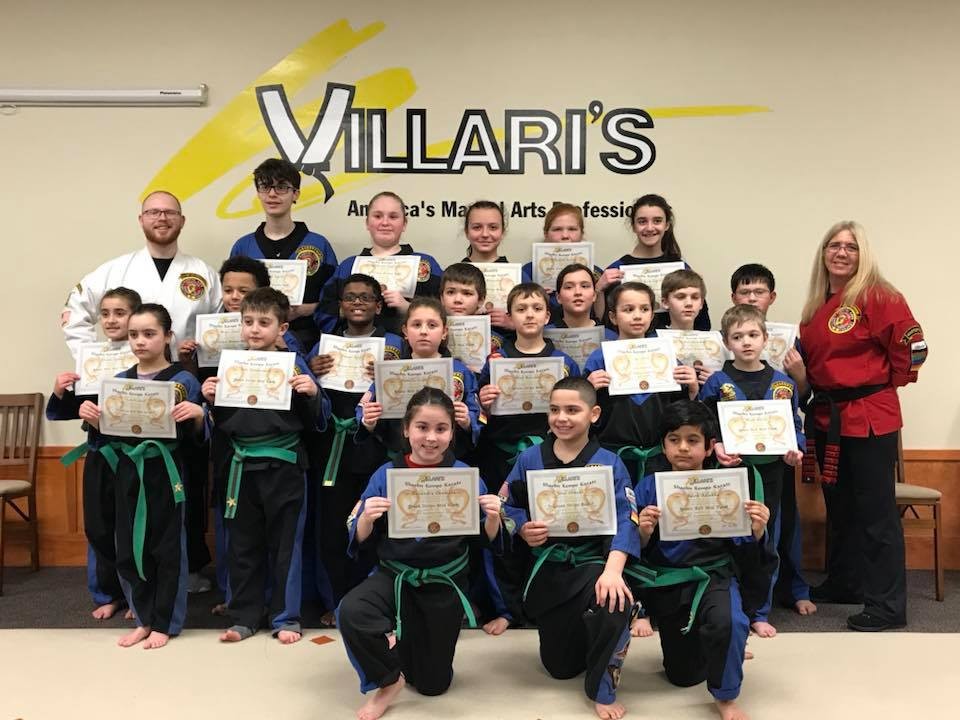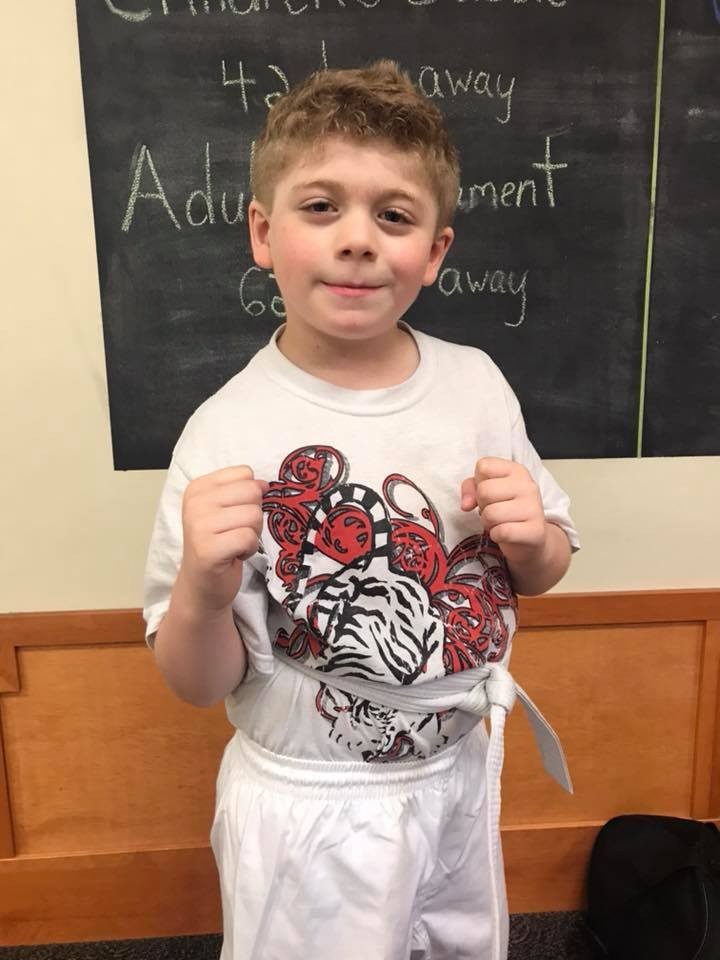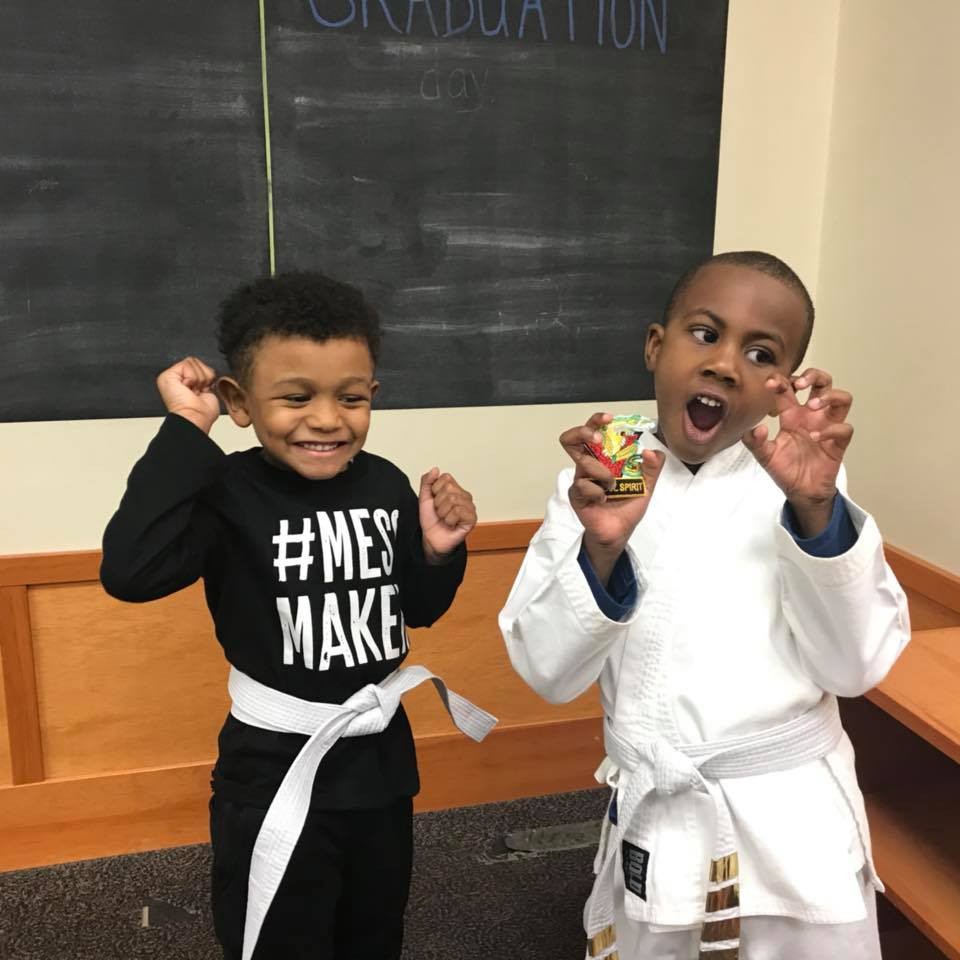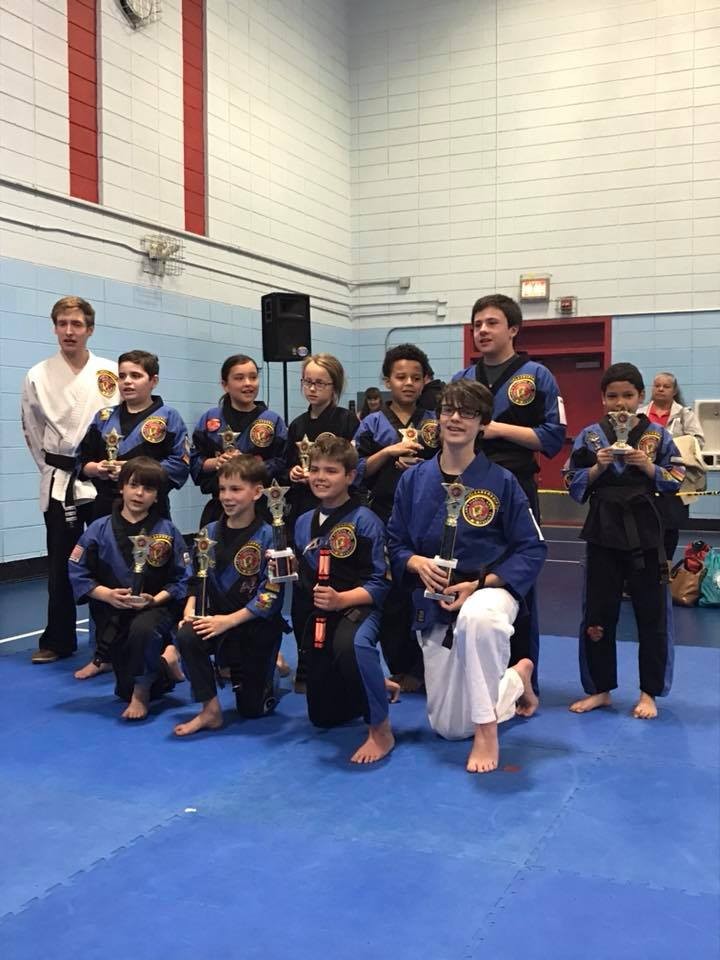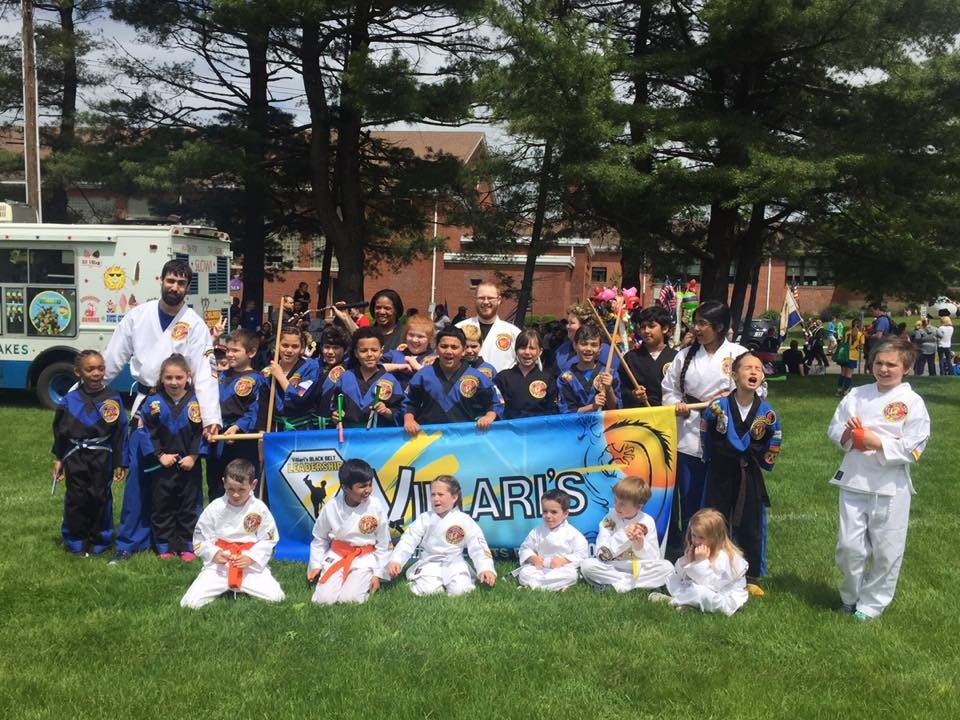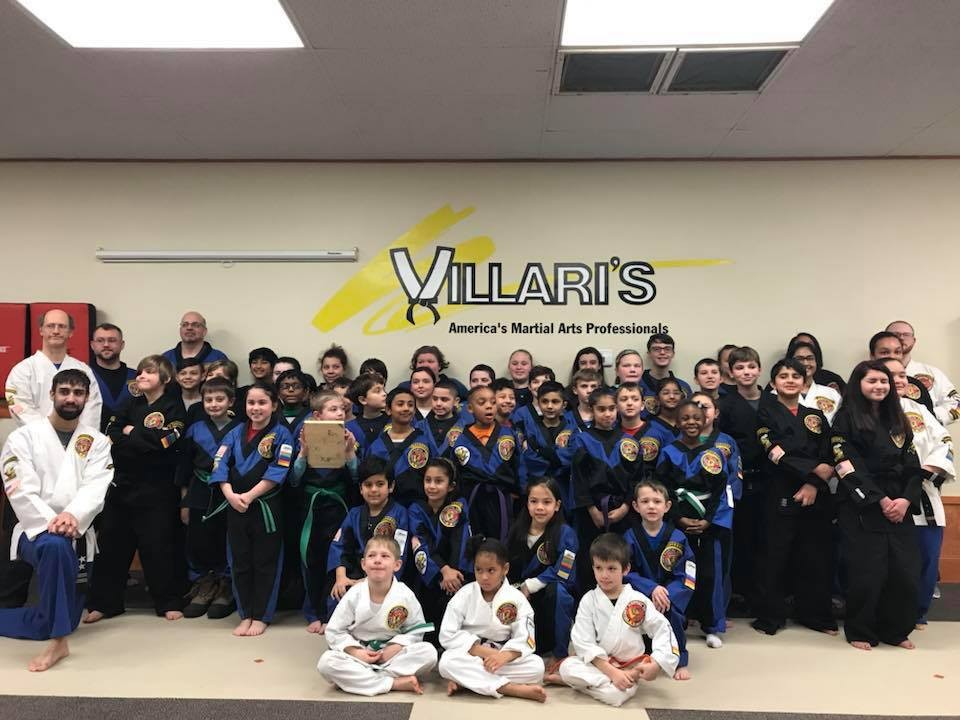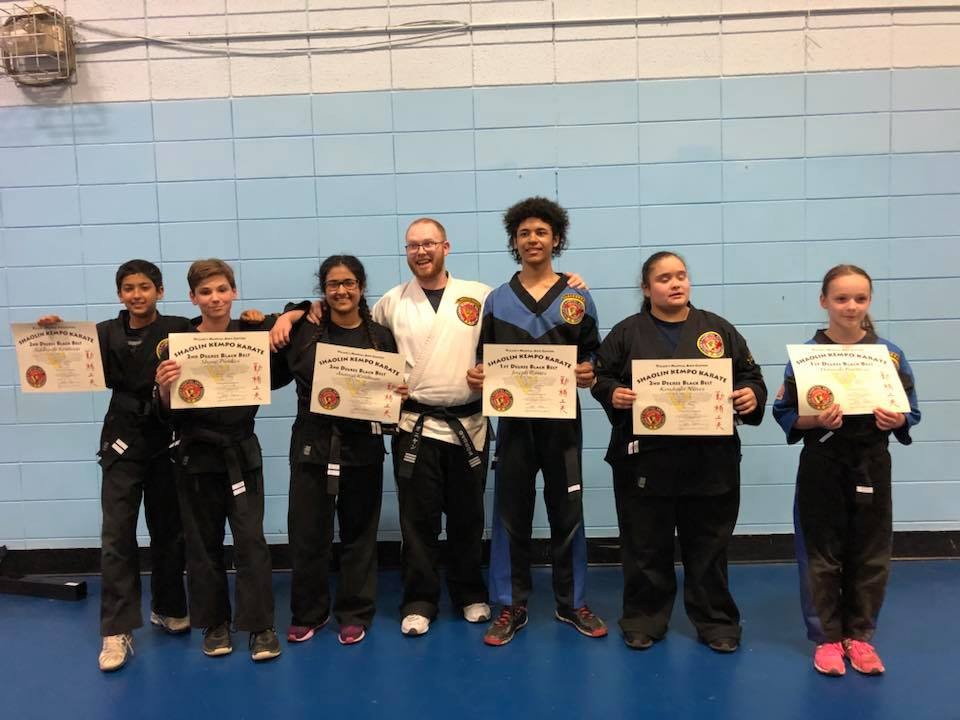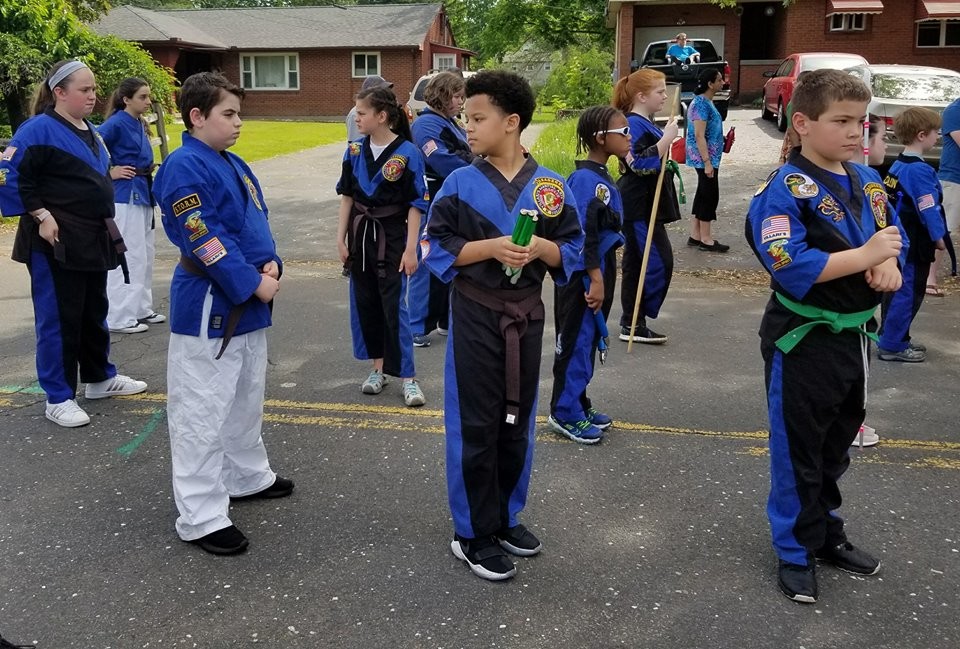 Villari's Martial Arts Centers, America's Martial Arts Professionals, celebrating fifty years with over 75 locations in the United States and Canada.
Reach Goals! Realize Potential! Achieve Excellence!