Windsor Karate Lessons at Villari's Martial Arts Centers!

Our Mission - To help every individual we teach, reach their personal goals, realize their full potential, and achieve Black Belt excellence.
Looking for the best martial arts classes for kids in Windsor? At Villari's Martial Arts Centers, our professional full time martial arts instructors help develop self-confidence, self-esteem, and respect for students of all ages and abilities.
Is Villari's Windsor the best martial arts near me? Check out what our families are saying:
"Villari's has been a great experience for both my children and myself. I love that it has increased our confidence. My kids aren't afraid to raise their hand at school, try new things, ask questions and look people in the eye when speaking to them. Being part of Villari's is like being part of a family. Just as any family would, they encourage you to achieve your goals inside the studio and out. The kids have had many great experiences and I'm glad they had the courage to start by earning their white belt."
Shaundra Farley
"Both my boys and I have been going to karate and we love it. They have grown from self conscious, shy kids to confident, respecting and more mature boys. The instructors are friendly and supportive and very knowledgeable in their work. It is wonderful to see our kids following all the rule from karate and applying in their life. It makes me as a mother happy to see my kids thrive so well and for me as an adult it gives me self confidence and help me get strong 💪. Thanks to all the wonderful, dedicated instructors who treat us and our kids as a family. I will always recommend it to anyone who wishes theirs kids grow up to wonderful , strong and self confident human being."
Deepa Chandrasekaran
Whatever your age or skill level, Karate at Villari's of Windsor can help you master good health and confidence!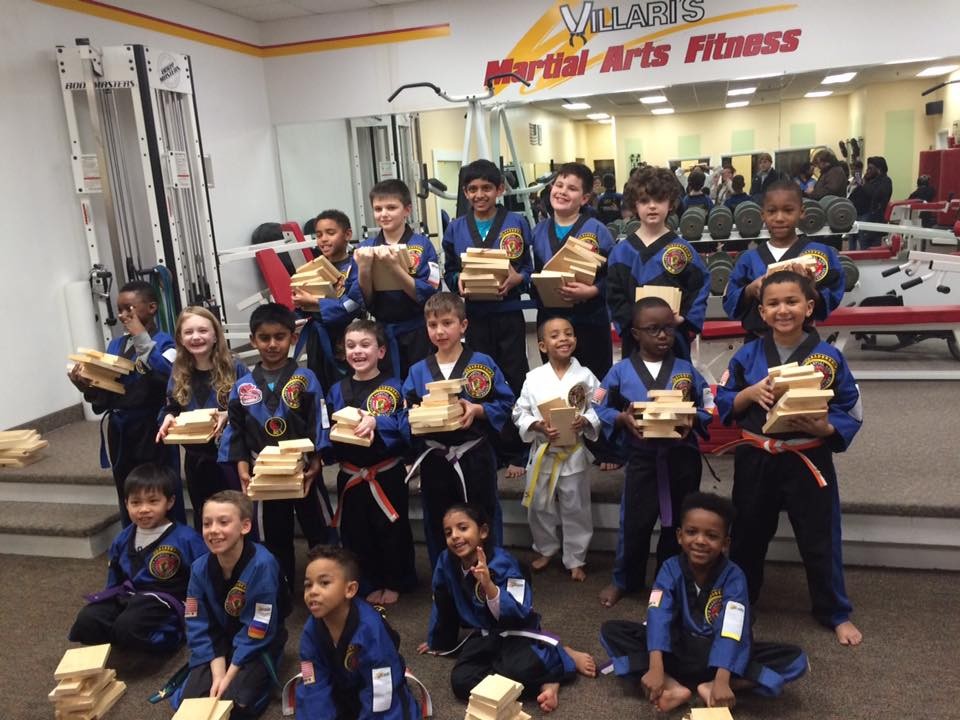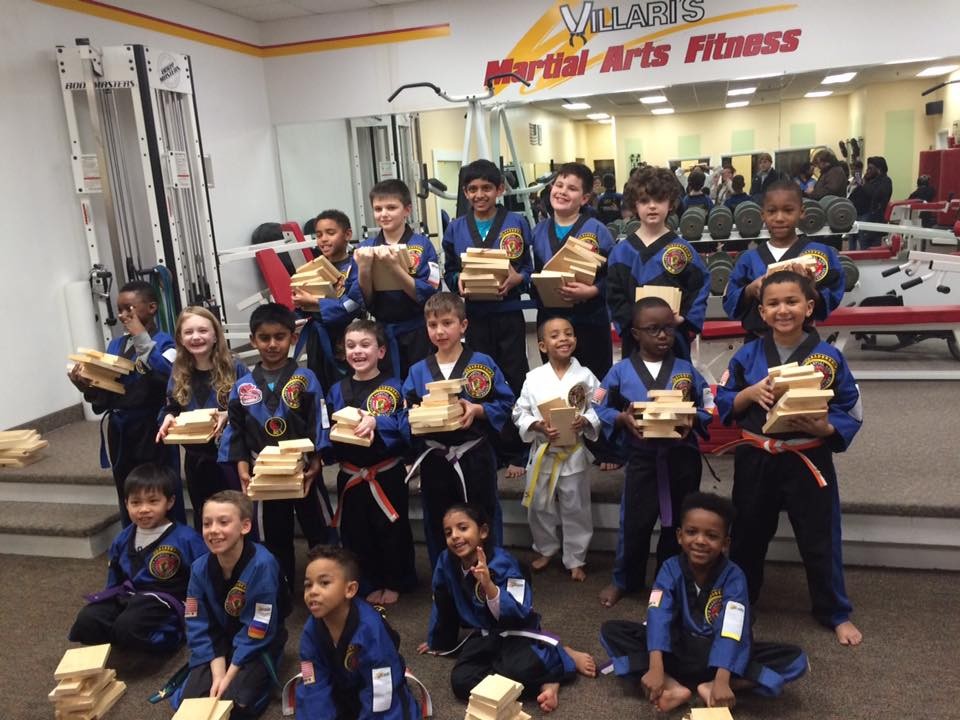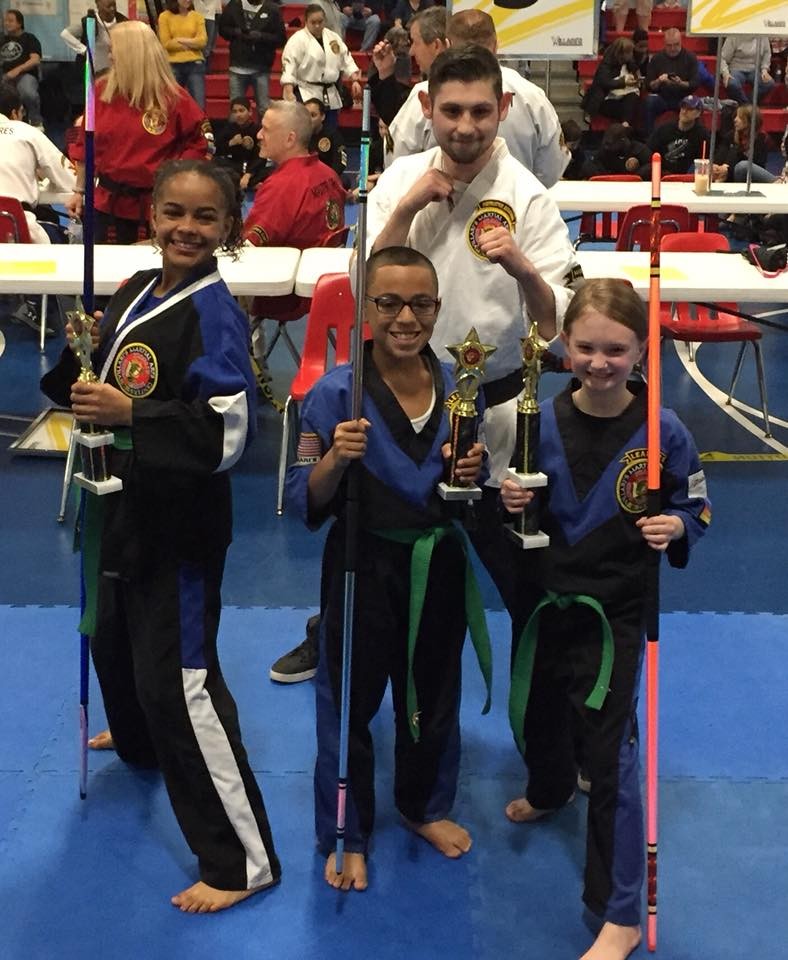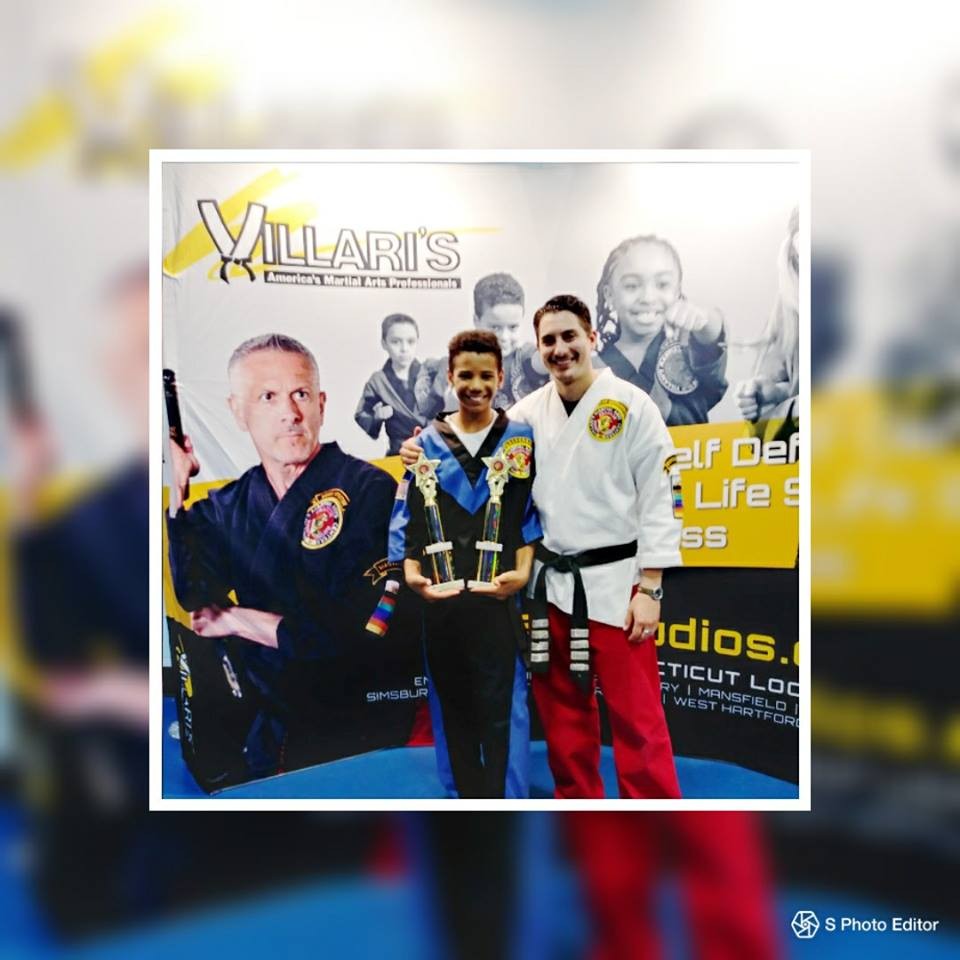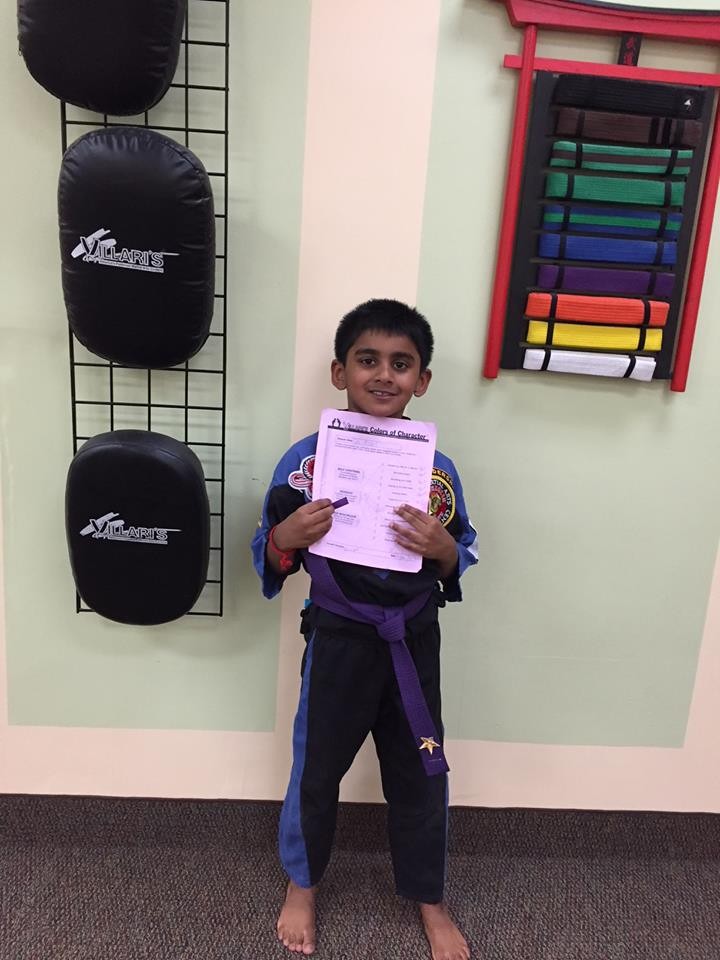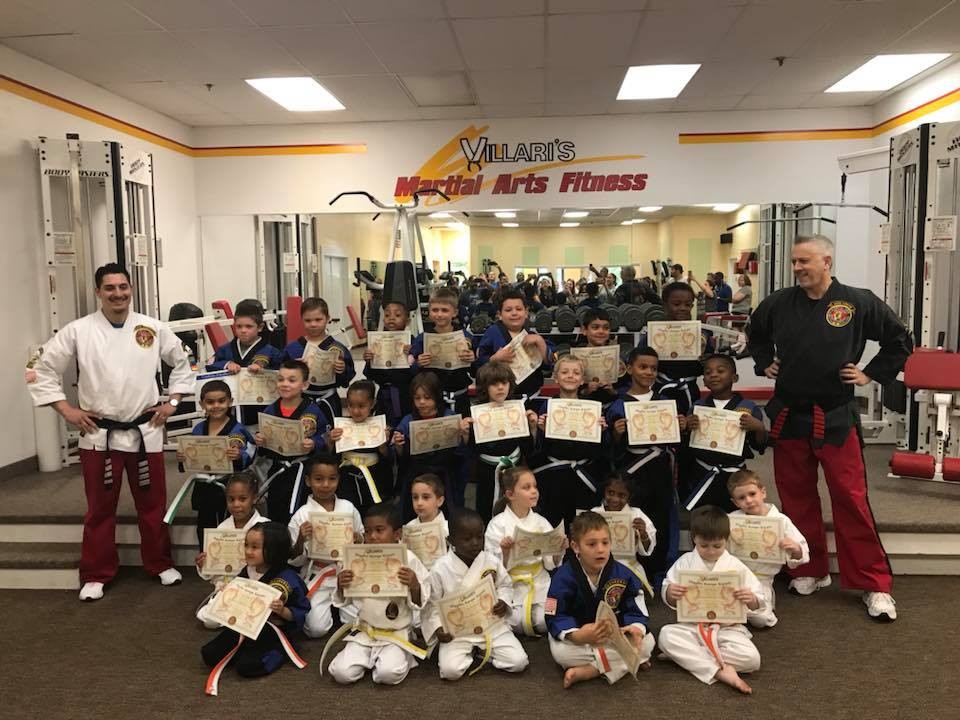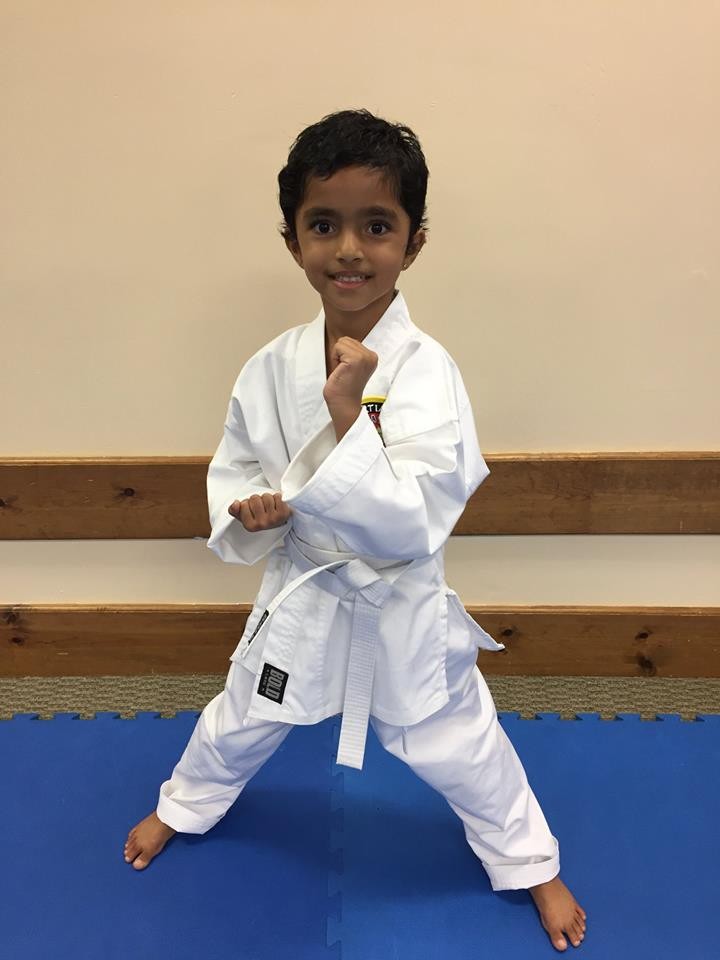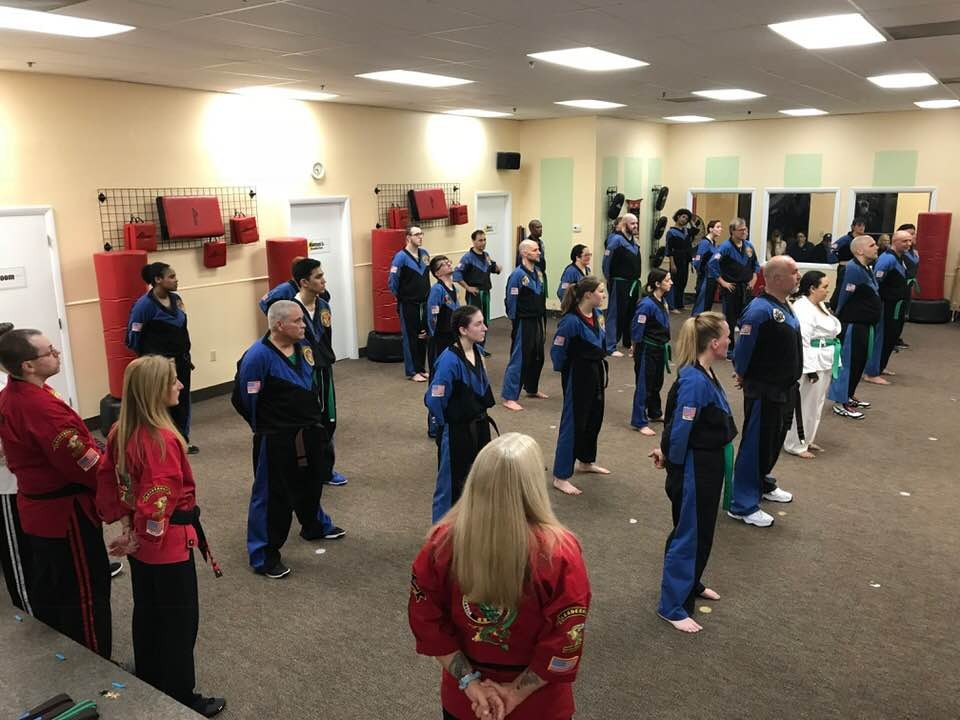 Villari's Martial Arts Centers, America's Martial Arts Professionals, celebrating fifty years with over 75 locations in the United States and Canada.
Reach Goals! Realize Potential! Achieve Excellence!