West Hartford Karate Lessons at Villari's Martial Arts Centers!

Our Mission - To help every individual we teach, reach their personal goals, realize their full potential, and achieve Black Belt excellence.

Looking for the best martial arts classes for kids in West Hartford? At Villari's Martial Arts Centers, our professional full time martial arts instructors help develop self-confidence, self-esteem, and respect for students of all ages and abilities.
Is Villari's West Hartford the best martial arts near me? See what our families are saying:
"My 11 year old son has been going to Villari's Martial Arts with Master Olsen since he was 4 years old. It amazes me that today, he is a proud black belt. Not only has the training strengthened my son's physical abilities, it's also helped build his character. The challenges presented to the kids are always done in a fun way, while at the same time, teaching them about self control, self discipline, and respect.
The studio itself has been recently renovated, and is always attended with friendly, helpful staff.
The flexibility of the schedule at Villari's has made it easy for us to juggle other activities, and they always make time for us to make up important lessons. This was something that other local studios did not offer us when we were searching for the right place to send our son. I highly recommend Villari's of West Hartford!"
Stephanie Barbagallo
"My daughter started karate at Villaris of West Hartford almost 2 years ago. We absolutely LOVE it. Not only has she been able to learn various karate techniques, she is learning respect and self discipline. Mr. Olsen is attentive and extremely responsive. All of the instructors take pride in what they do and it is evident they have a true love for karate. The instructors are understanding, patient and meet the children at their level. This is truly one if the best investments we have made for our daughter and highly recommend Villaris, West Hartford!!"
Christina Cicero

Whatever your age or skill level, Karate at Villari's of West Hartford can help you master good health and confidence!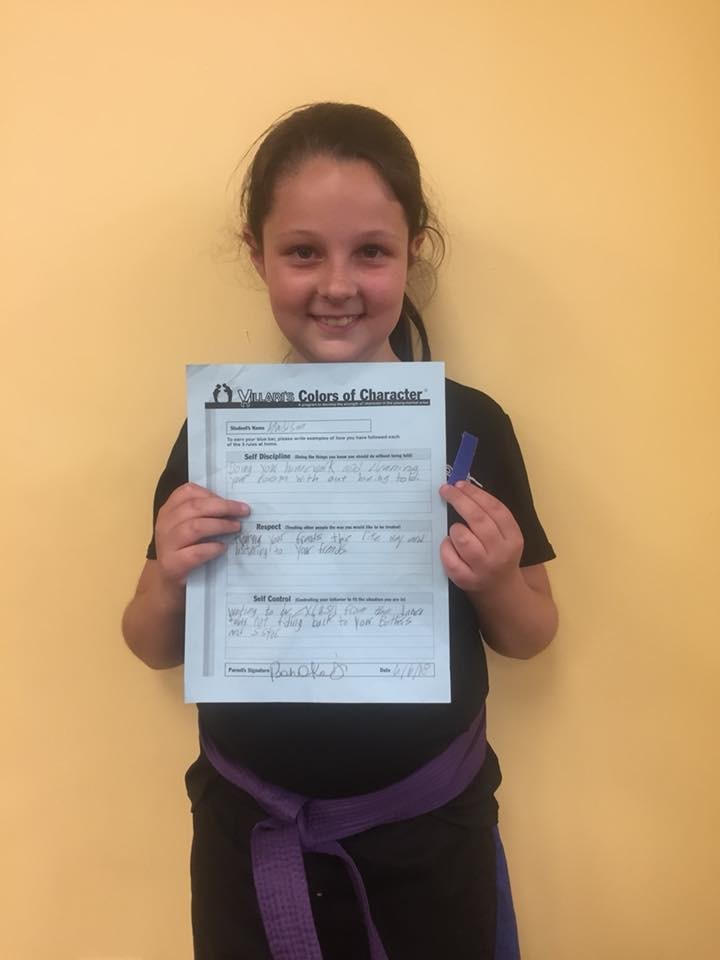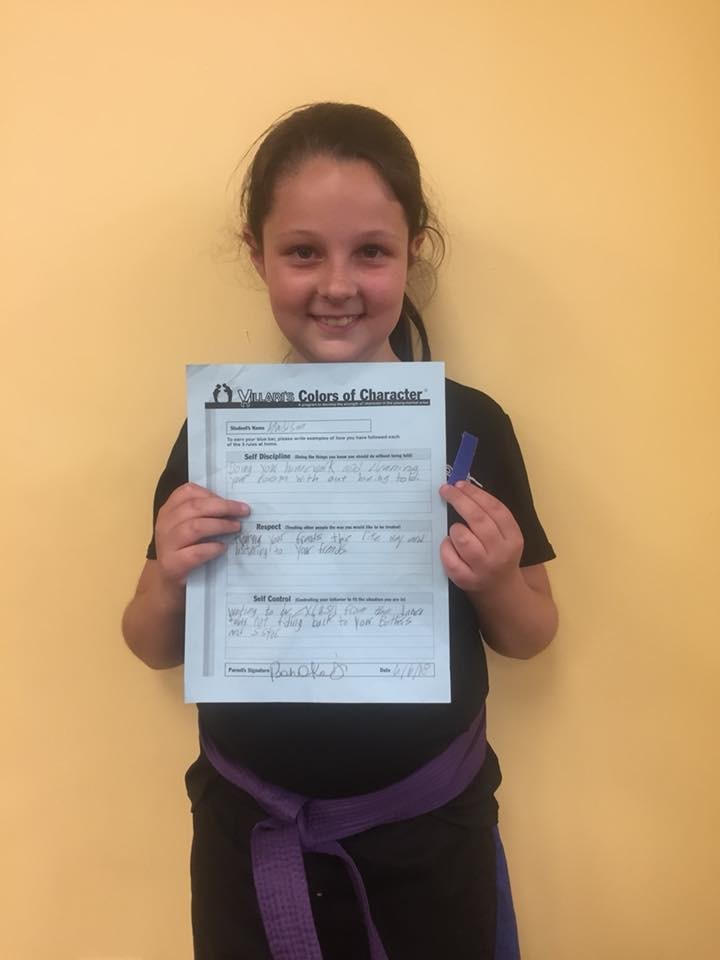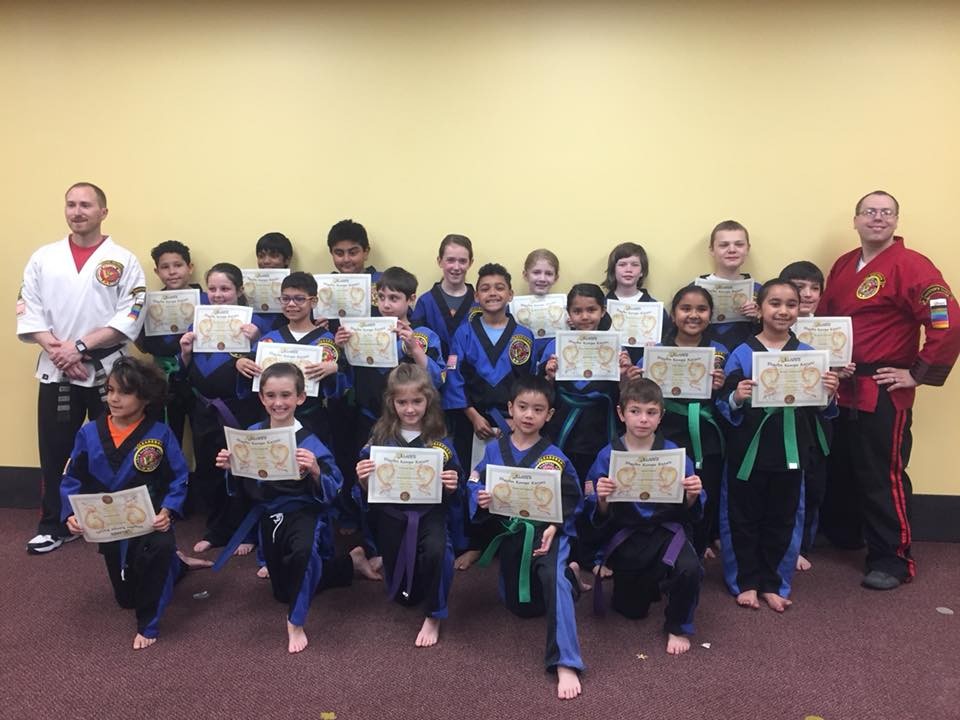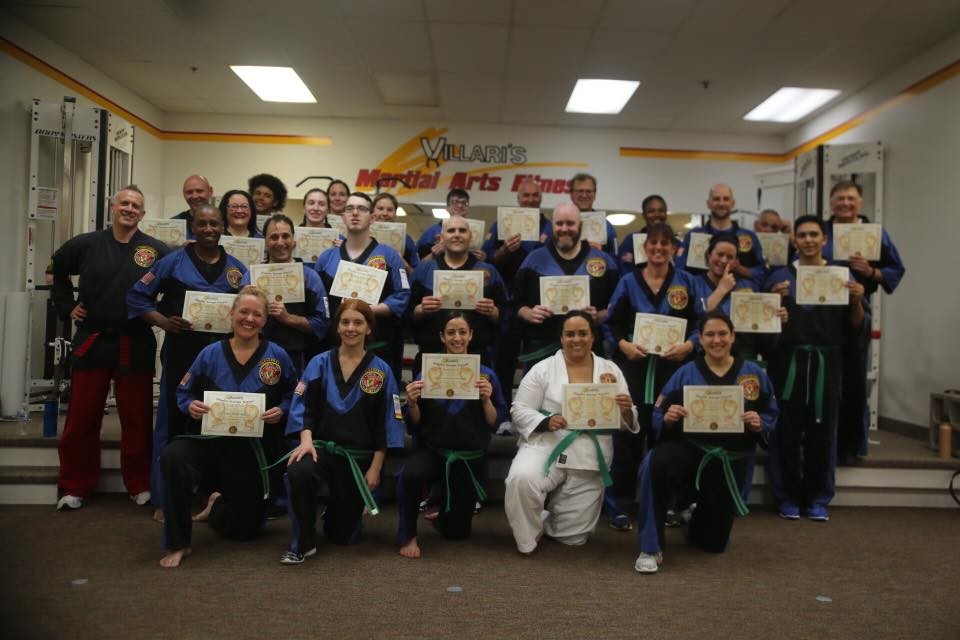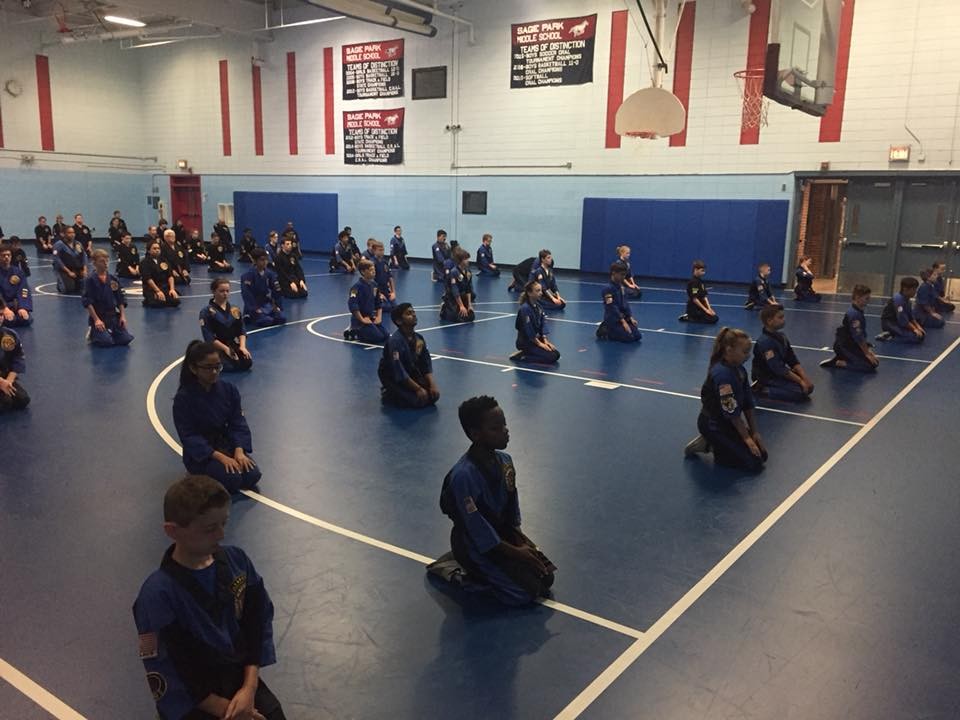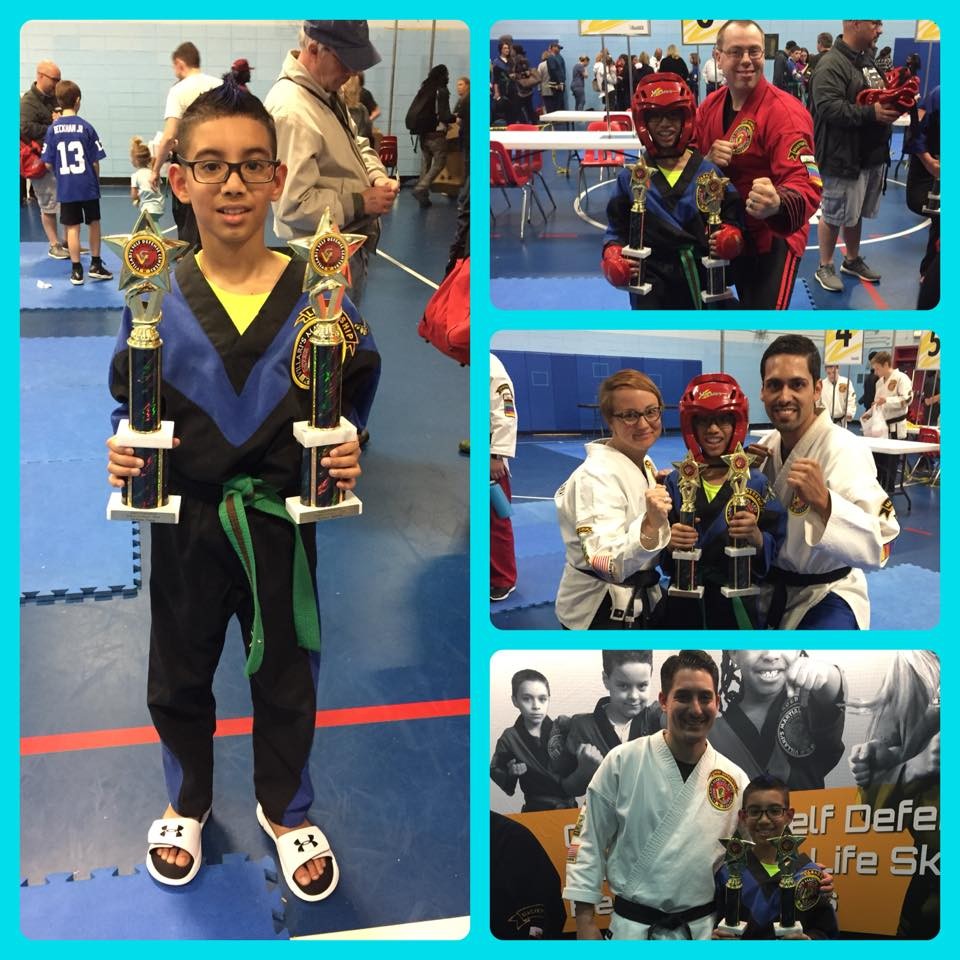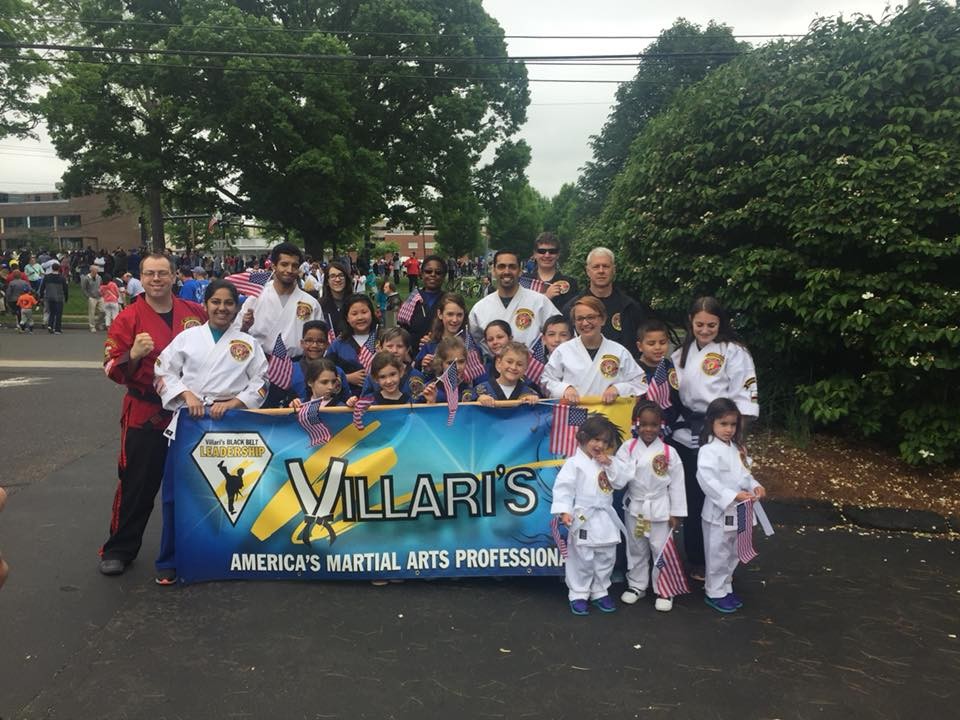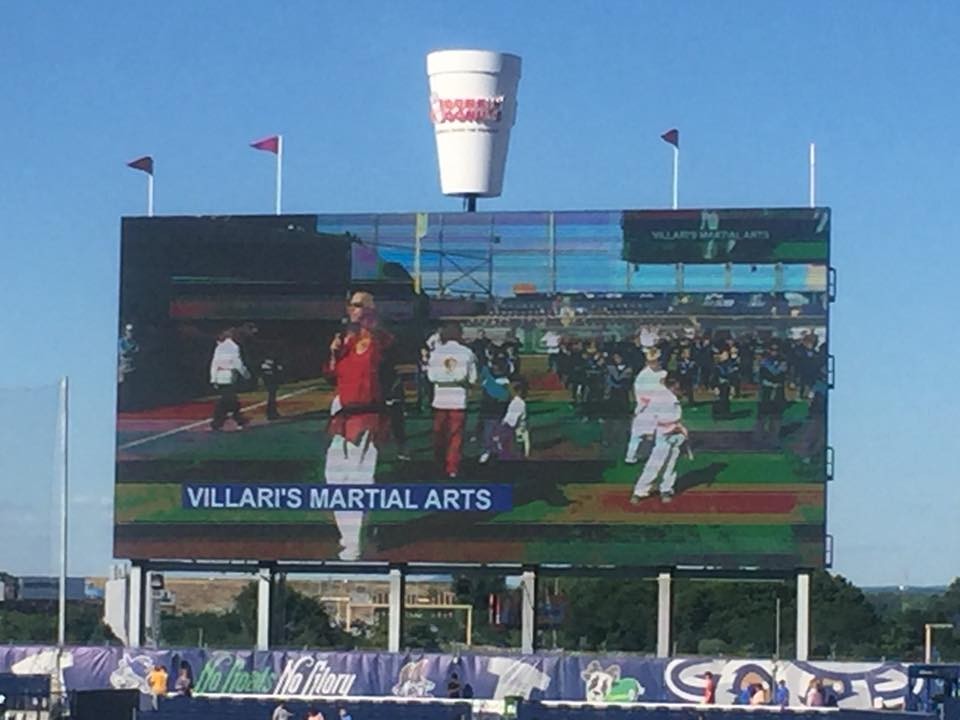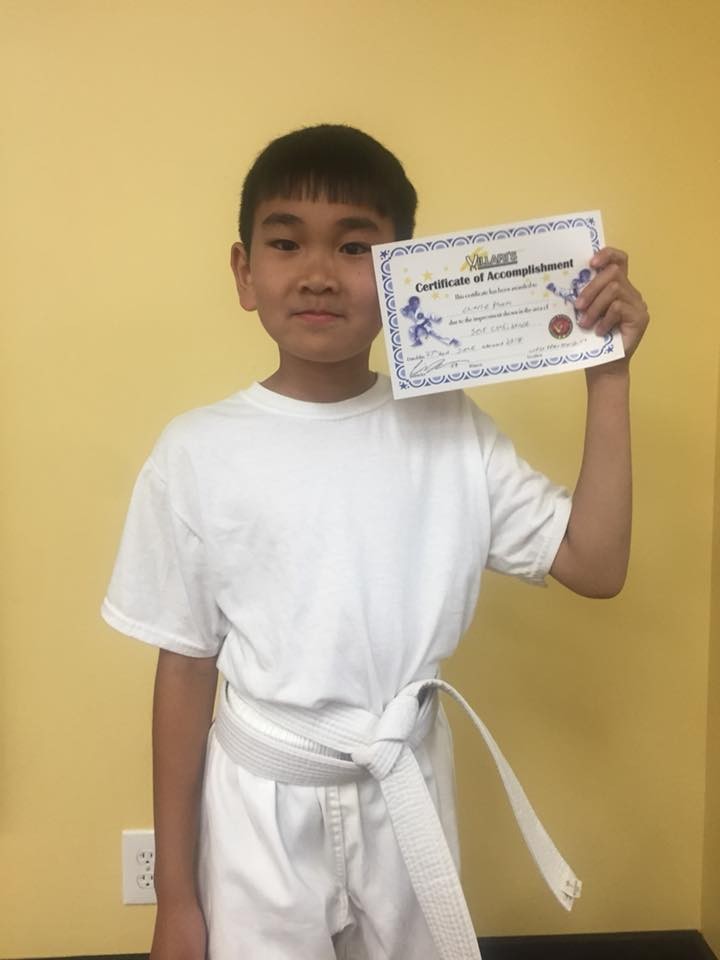 Villari's Martial Arts Centers, America's Martial Arts Professionals, celebrating fifty years with over 75 locations in the United States and Canada.
Reach Goals! Realize Potential! Achieve Excellence!