Enfield Karate Lessons at Villari's Martial Arts Centers!

Our Mission - To help every individual we teach, reach their personal goals, realize their full potential, and achieve Black Belt excellence.

Looking for the best martial arts classes for kids in Enfield? At Villari's Martial Arts Centers, our professional full time martial arts instructors help develop self-confidence, self-esteem, and respect for students of all ages and abilities.
Is Villari's Enfield the best martial arts near me? See what our families are saying:
"We love Villari's. Our 9 year old daughter has been at the Enfield studio since she was 4. She started in their little dragons program and is working her way up. She would love to be an instructor one day. She is a very shy, respectful and yet a confident little lady. We owe part of this to Mr. S and his wonderful staff. They are all so wonderful with all ages. I myself started over two years ago. It is great to have our karate family showing such positivity through fitness and the three rules; Respect, Self-Control and Self-Discipline!"
Linda Leander
"We highly recommend Villari's of Enfield. Our son has been a student for a few years now and has grown more than we could have expected. He has self control, self discipline and respect for others, and stronger self esteem and confidence, and is thriving in school. The instructors are all amazing there as well. They are patient, they take the time to really get to know their students, and are encouraging and motivating. Can't say enough good things all around with the experience we've had!"
Jennifer Classon

Whatever your age or skill level, Karate at Villari's of Enfield can help you master good health and confidence!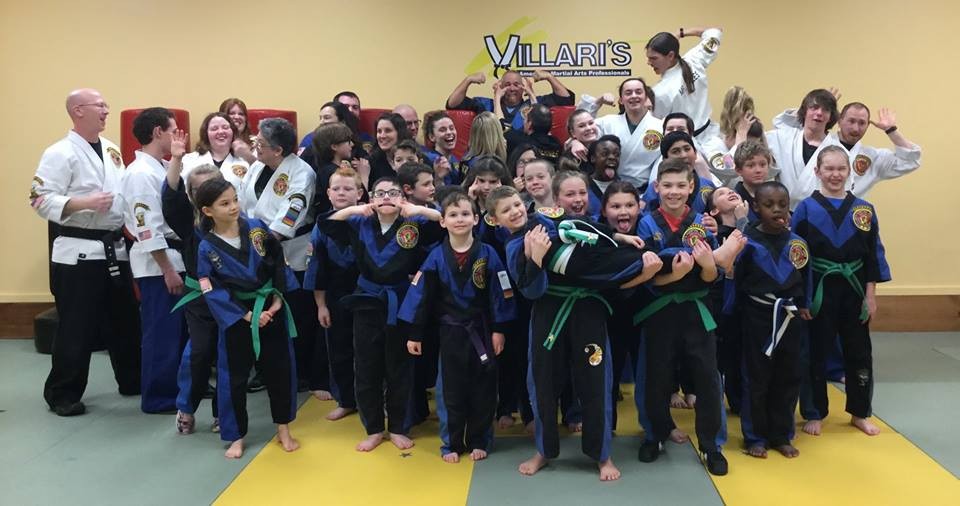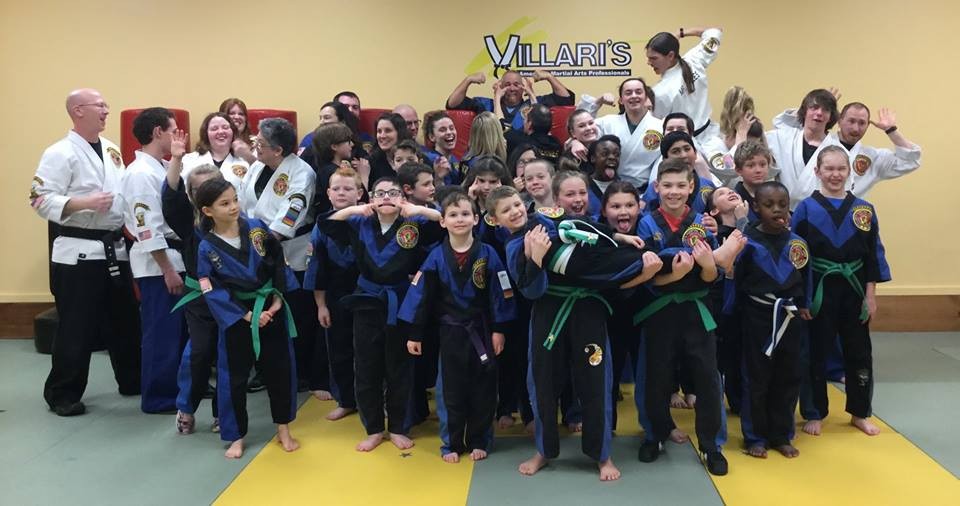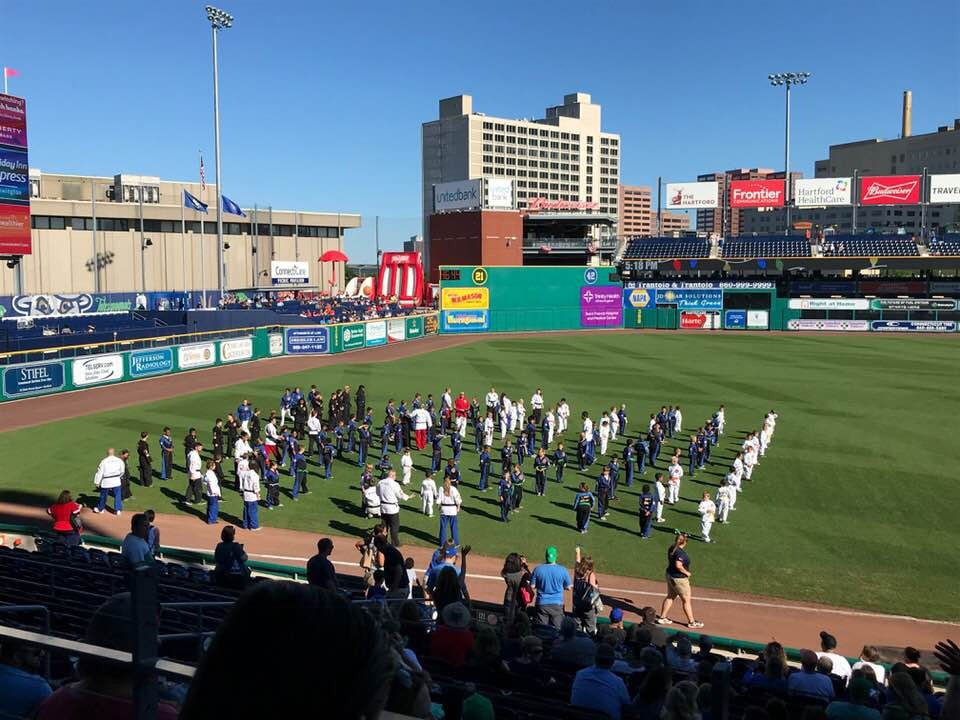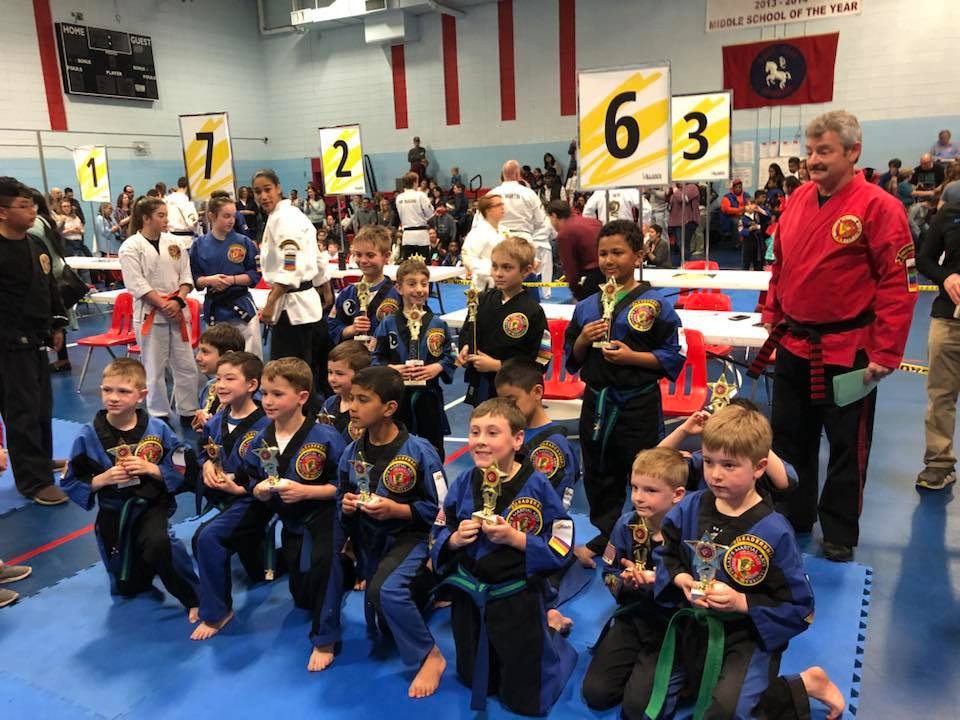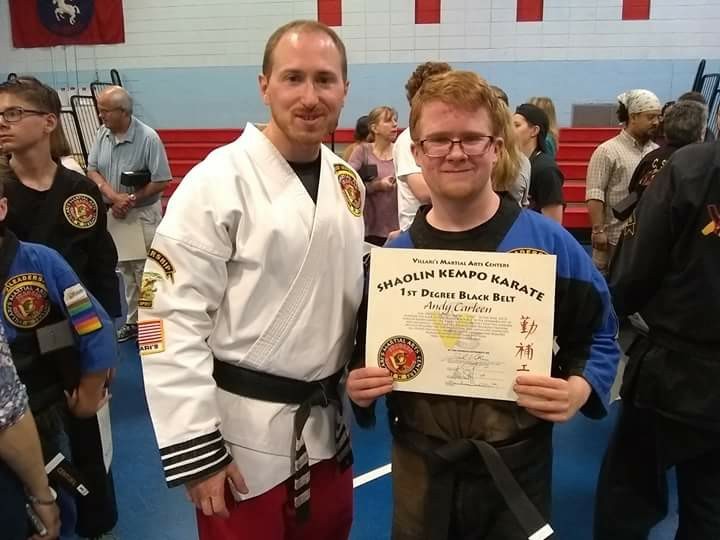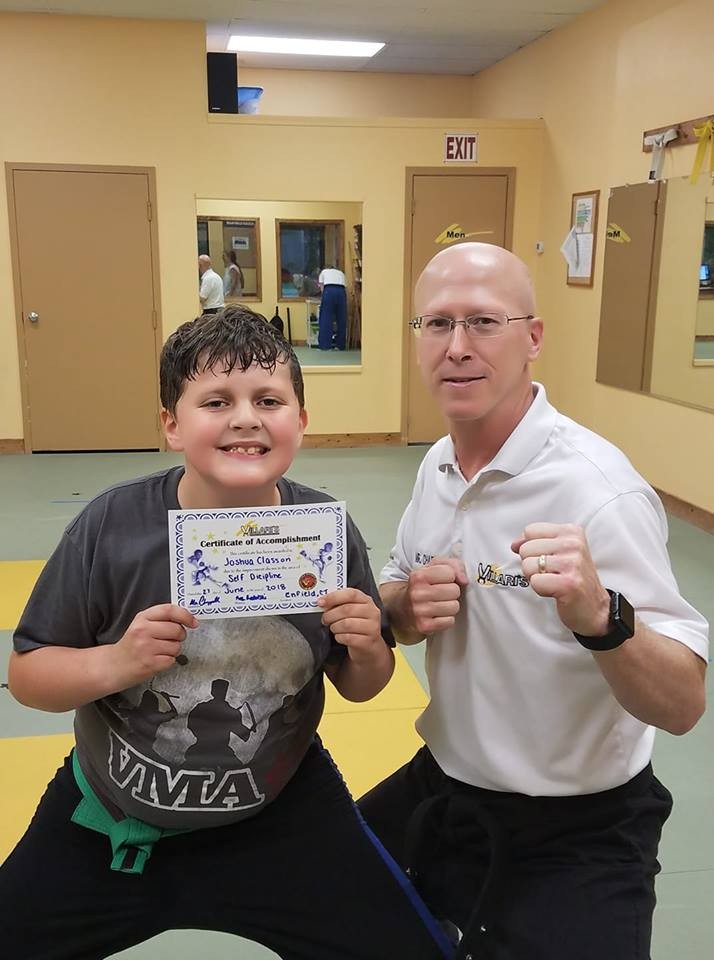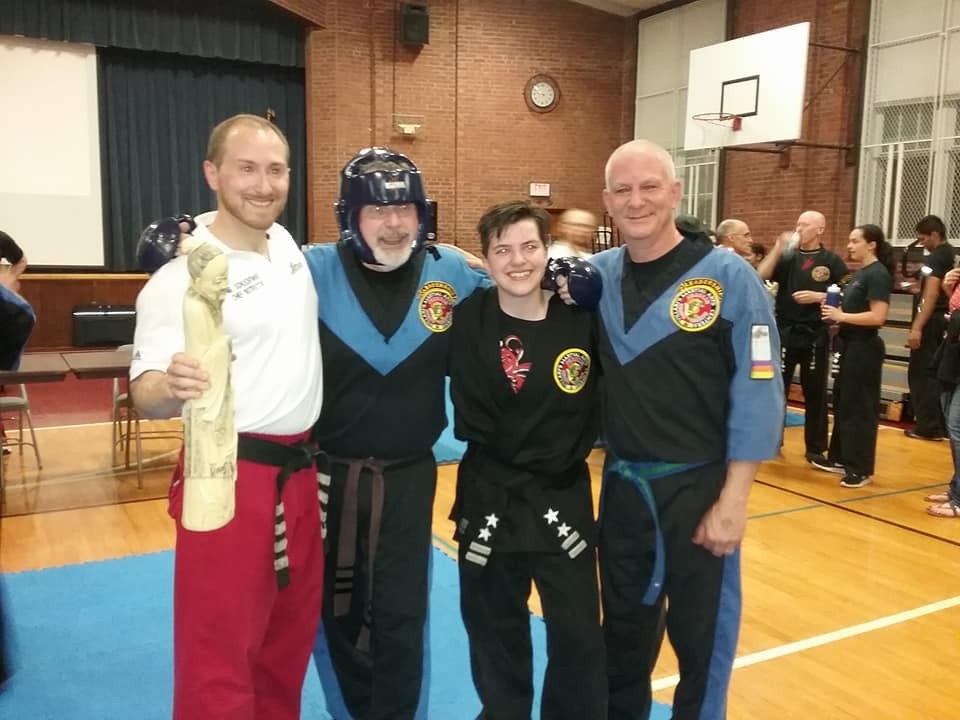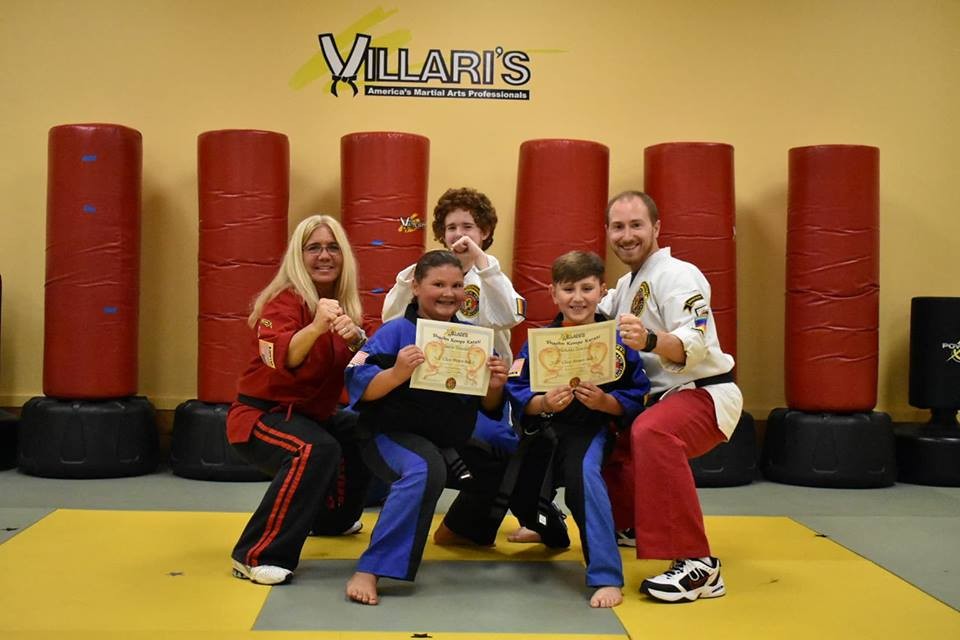 Villari's Martial Arts Centers, America's Martial Arts Professionals, celebrating fifty years with over 75 locations in the United States and Canada.
Reach Goals! Reach Potential! Achieve Excellence!