Southington Karate Lessons at Villari's Martial Arts Centers!

Our Mission - To help every individual we teach, reach their personal goals, realize their full potential, and achieve Black Belt excellence.

Looking for the best martial arts classes for kids in Southington? At Villari's Martial Arts Centers, our professional full time martial arts instructors help develop self-confidence, self-esteem, and respect for students of all ages and abilities.
Is Villari's Southington the best martial arts near me? See what our families are saying:
"We have seen the great benefits of Villaris for both our children, friends and many over the past 7 years. Villaris of southington instructors are a class act - they go above and beyond to teach the students traditional karate as well as very important life lessons. The experiences that the students gain help them in many areas of life and especially in school. We can not say enough great things about the families, lasting friendships created, the instructors at Southington Villaris and the entire ct villaris organization. Not only do they support and encourage the students in the karate studio, but they volunteer their time and offer programs for many students in the local elementary schools."
Julie Landry
"I can't emphasize how much I LOVE this studio! It stands for everything we were looking for in a karate experience. The instructor, Carrie Waskowicz, and her team, are expert at everything they do -- from the moment your child walks in the door to when they exit. Above and beyond the physical aspects of karate, this studio teaches your child about "Respect," "Self-Control" and "Self-Discipline." They are always teaching students the importance of these disciplines and rewarding them when they prove they can achieve. A true role model studio in every facet!"
Shannon Eterginio

Whatever your age or skill level, Karate at Villari's of Southington can help you master good health and confidence!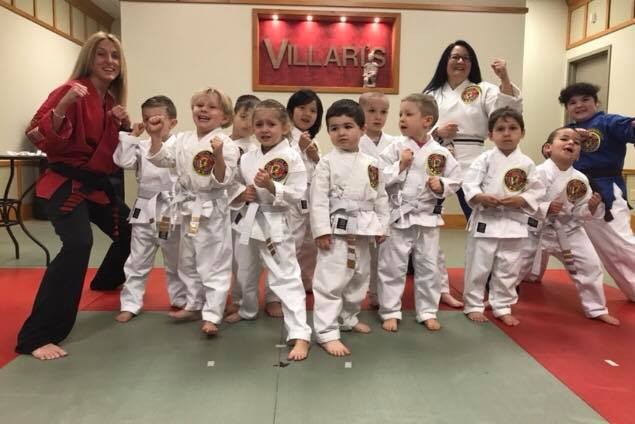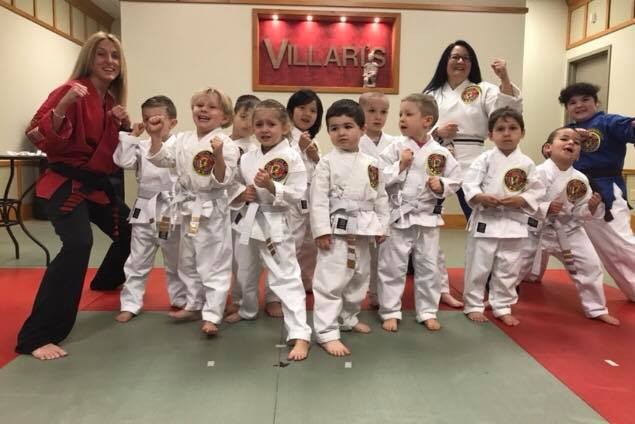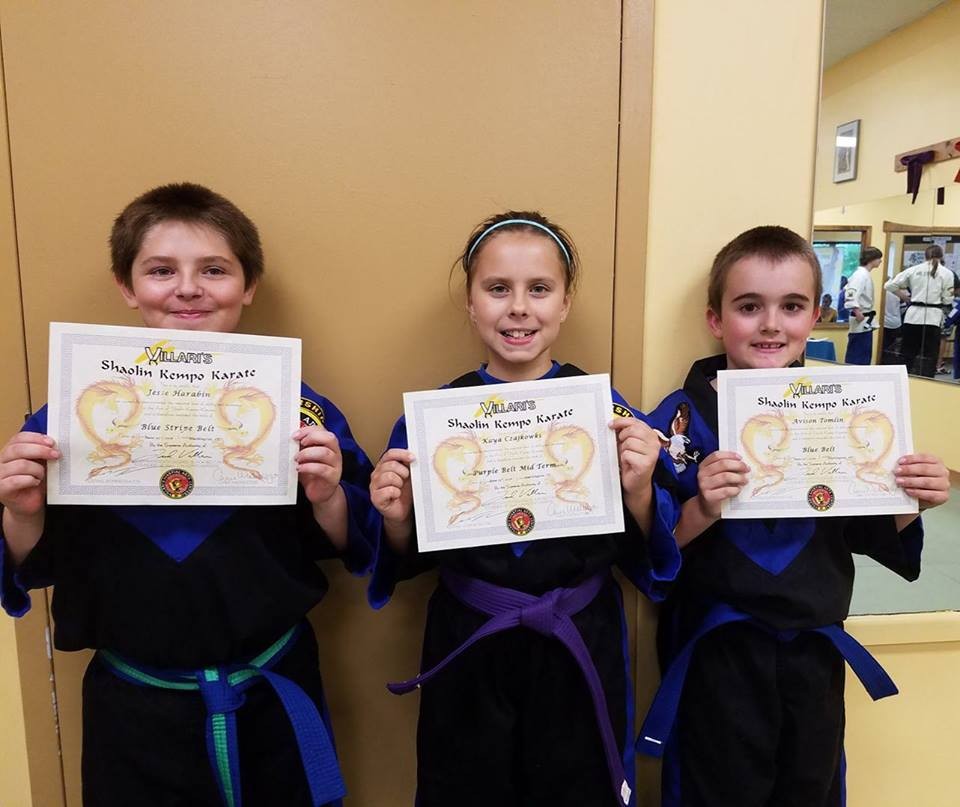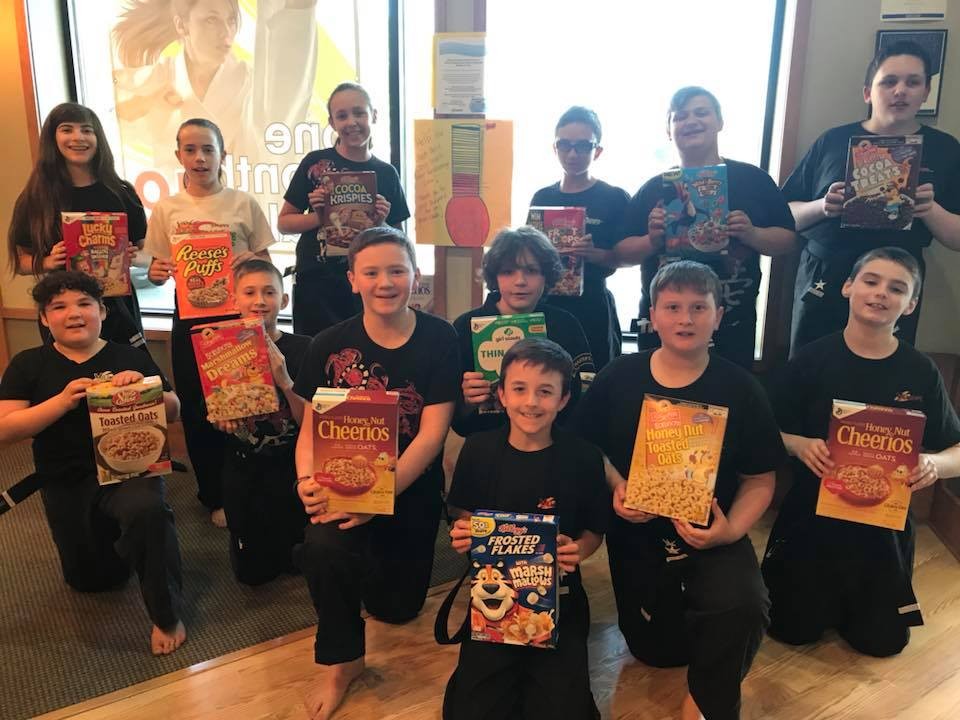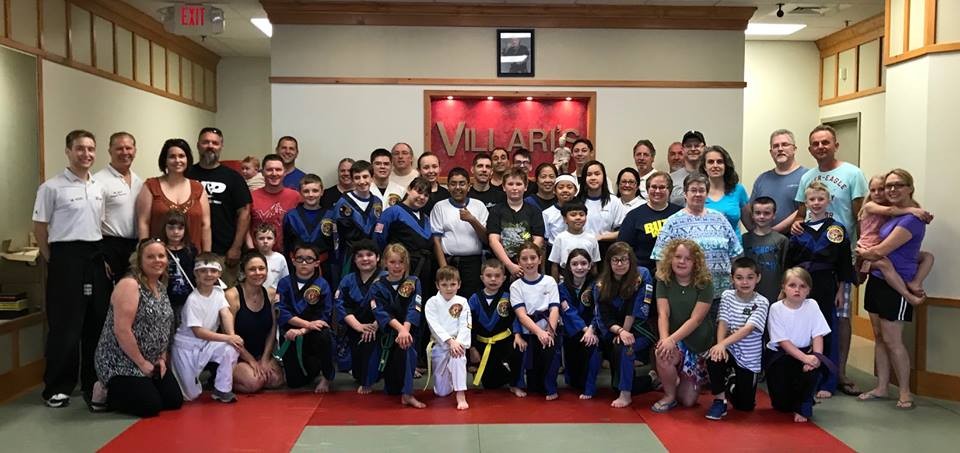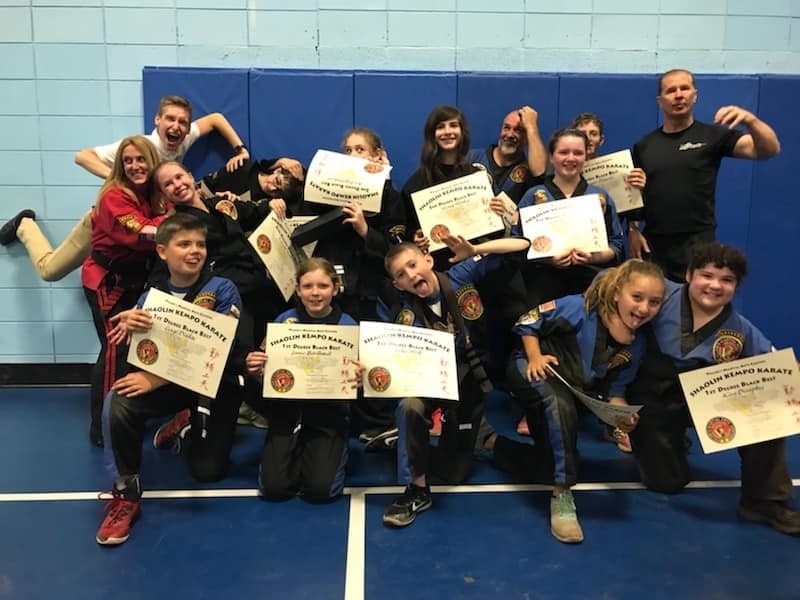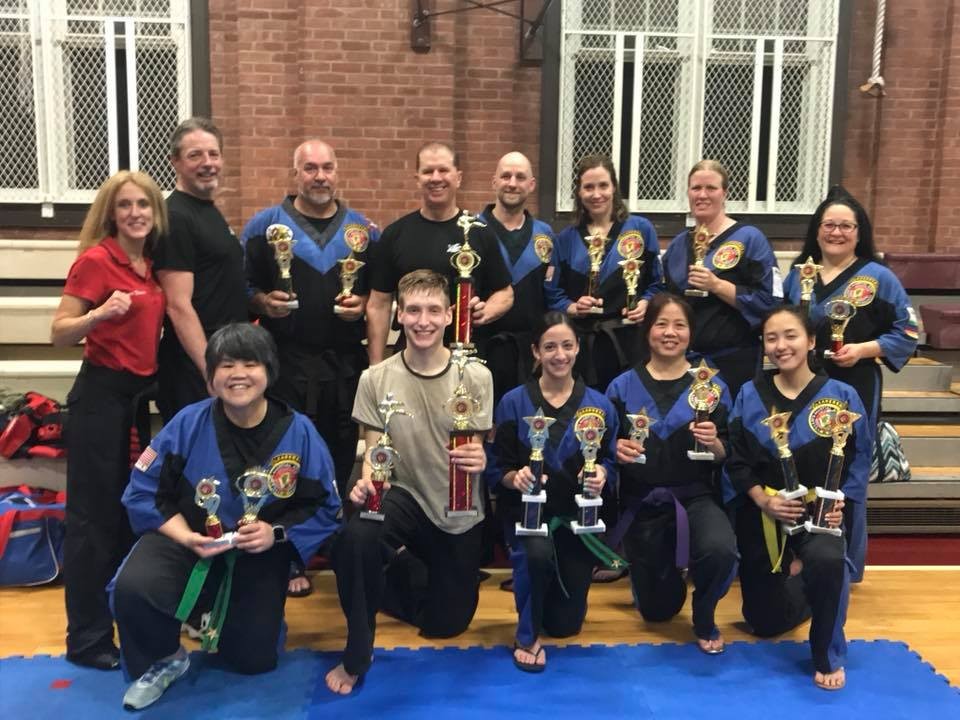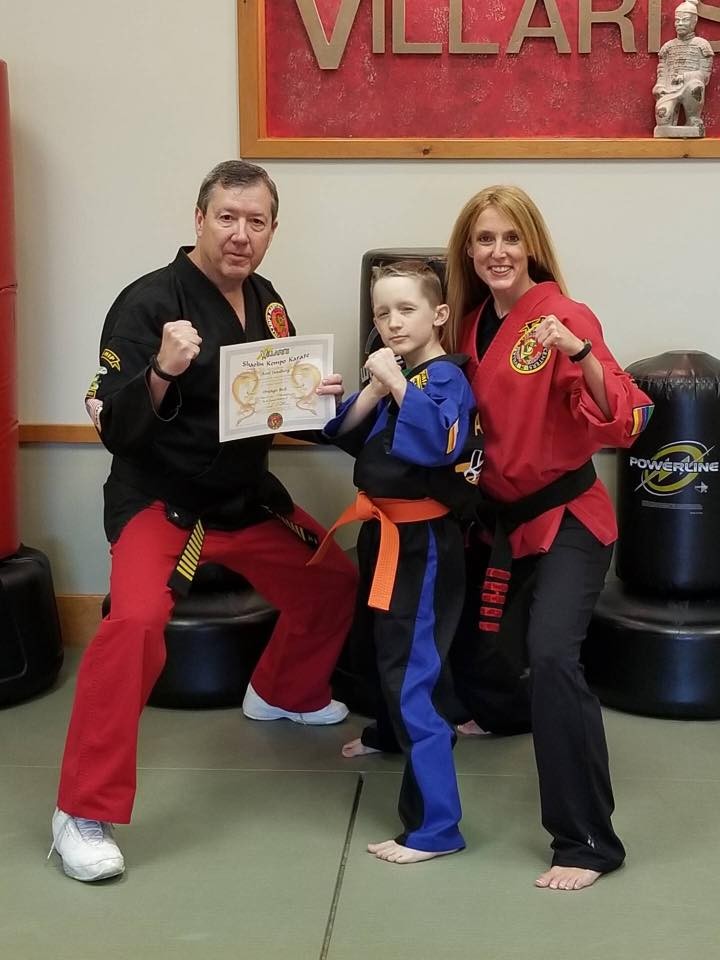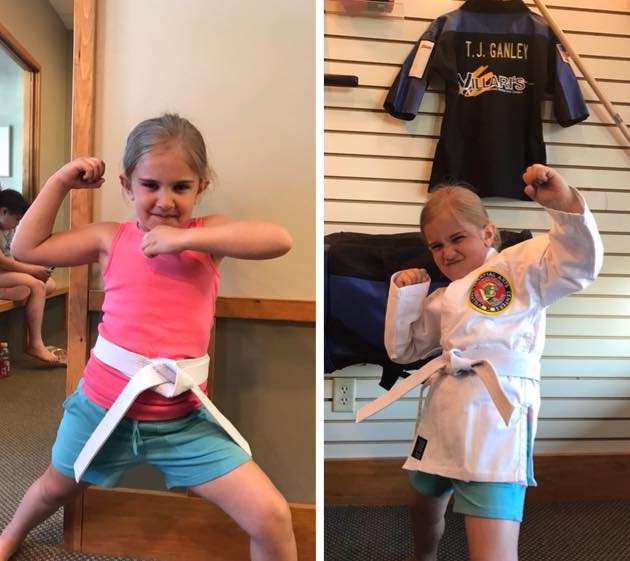 Villari's Martial Arts Centers, America's Martial Arts Professionals, celebrating fifty years with over 75 locations in the United States and Canada.
Reach Goals! Realize Potential! Achieve Excellence!