Torrington Karate Lessons at Villari's Martial Arts Centers!

Our Mission - To help every individual we teach, reach their personal goals, realize their full potential, and achieve Black Belt excellence.

Looking for the best martial arts classes for kids in Torrington? At Villari's Martial Arts Centers, our professional full time martial arts instructors help develop self-confidence, self-esteem, and respect for students of all ages and abilities.
Is Villari's Torrington the best martial arts near me? See what our families are saying:
"I was looking for something for my 4 year old son to do so that he can make new friends, and get some extra excersise. It was the first thing that popped up on my google search, and I am very thankful it did! My son, within 2 months, has shown such confidence with his "new moves" and he can't wait a whole week for his next class. Master Horan is very friendly and he makes EVERY child feel like the most important student! He runs his classes with perfect balance of structure and fun! - a very happy mamma."
Amanda Grenier

"It's been about a month for our son, plus a brief after school program with Villari's that was brought to his school. He loves it, and we are very pleased with the positive changes we have seen in him. It's a great place where instructors show genuine care for students and at the same time, keep the bar high for expectations."
Samantha Verbickas

Whatever your age or skill level, Karate at Villari's of Torrington can help you master good health and confidence!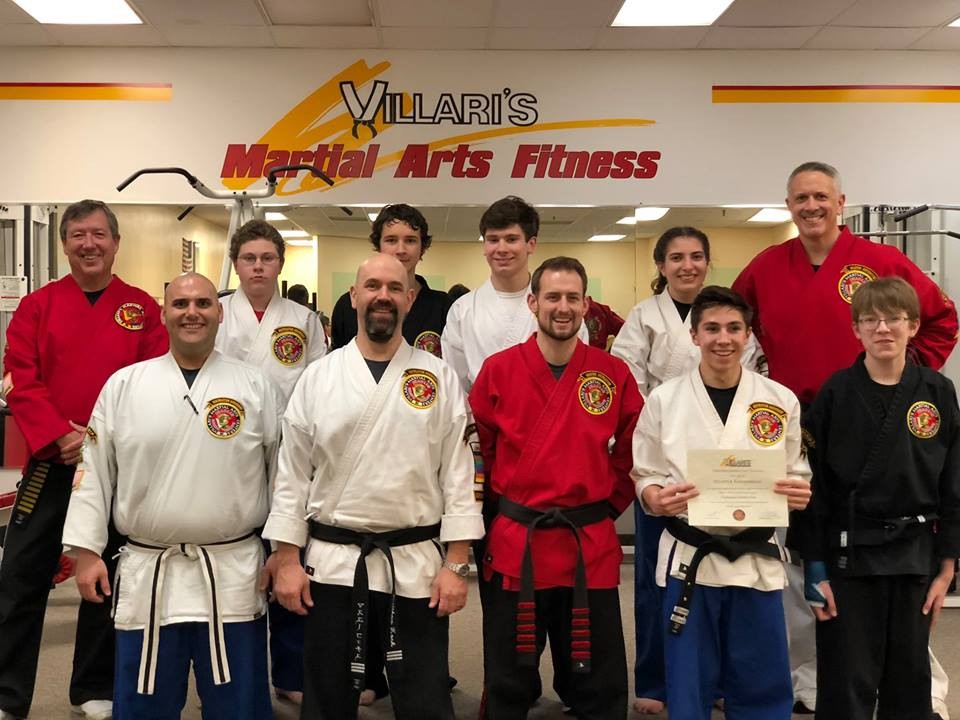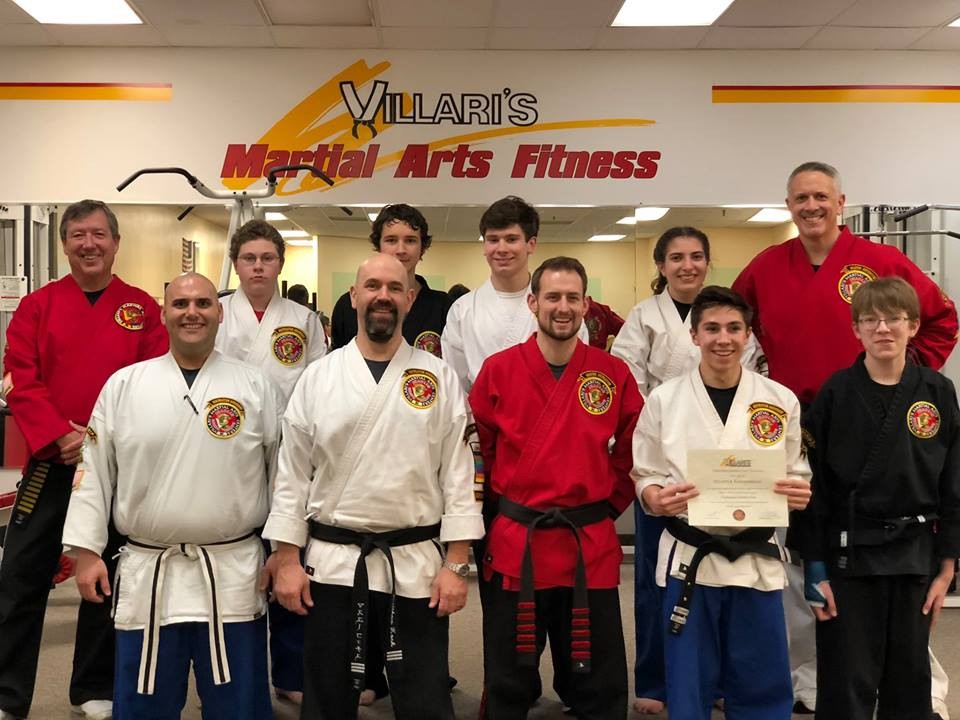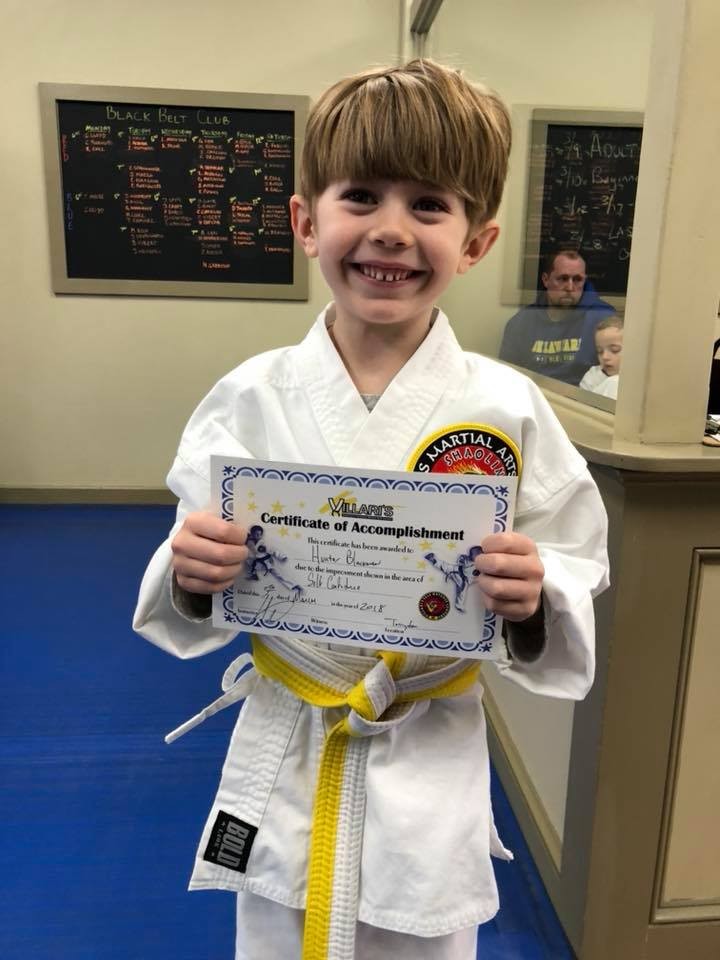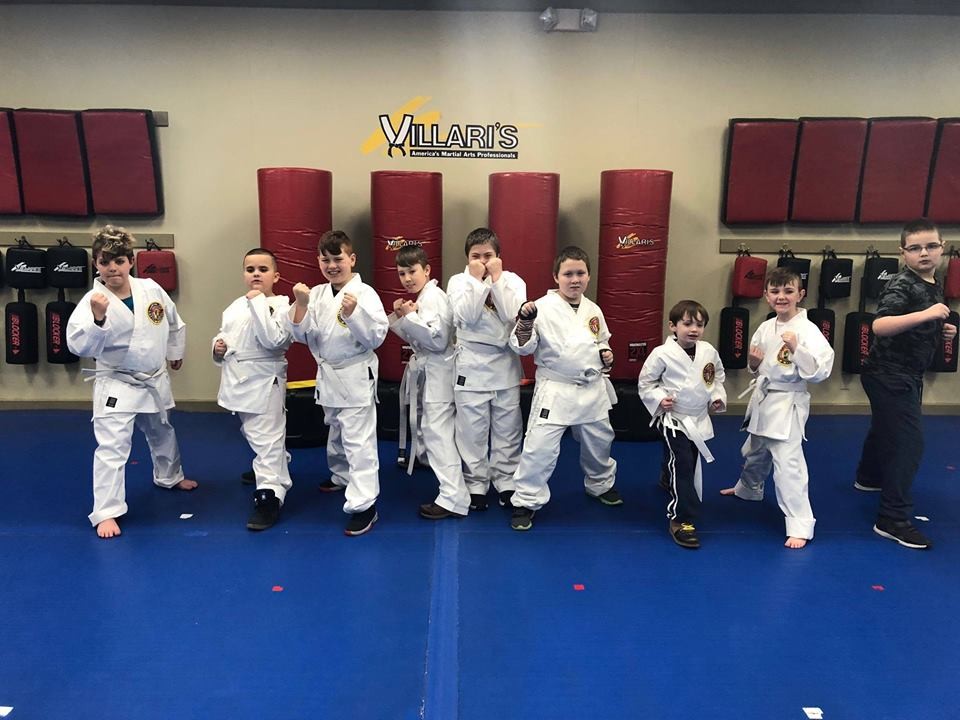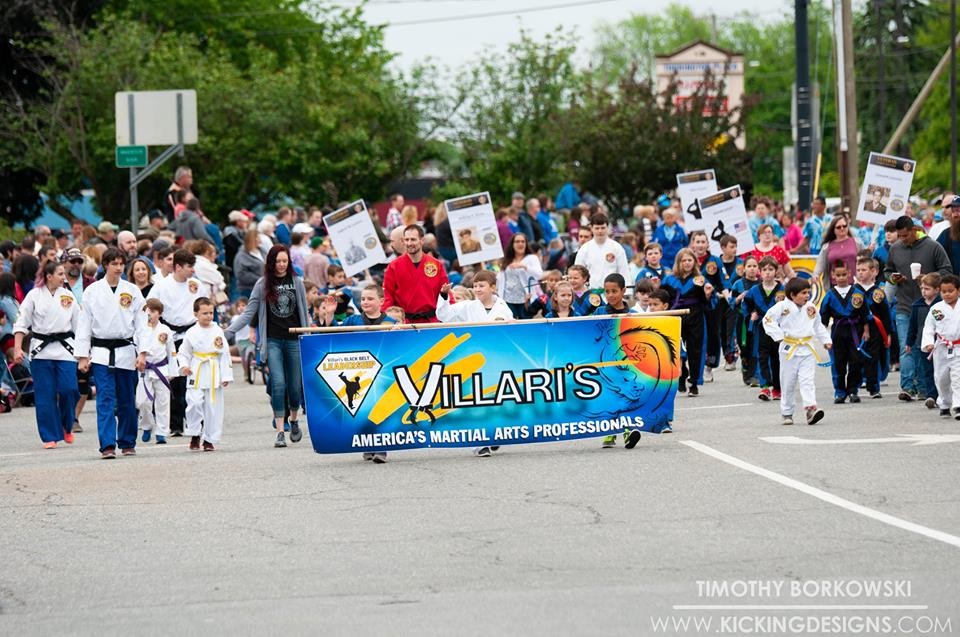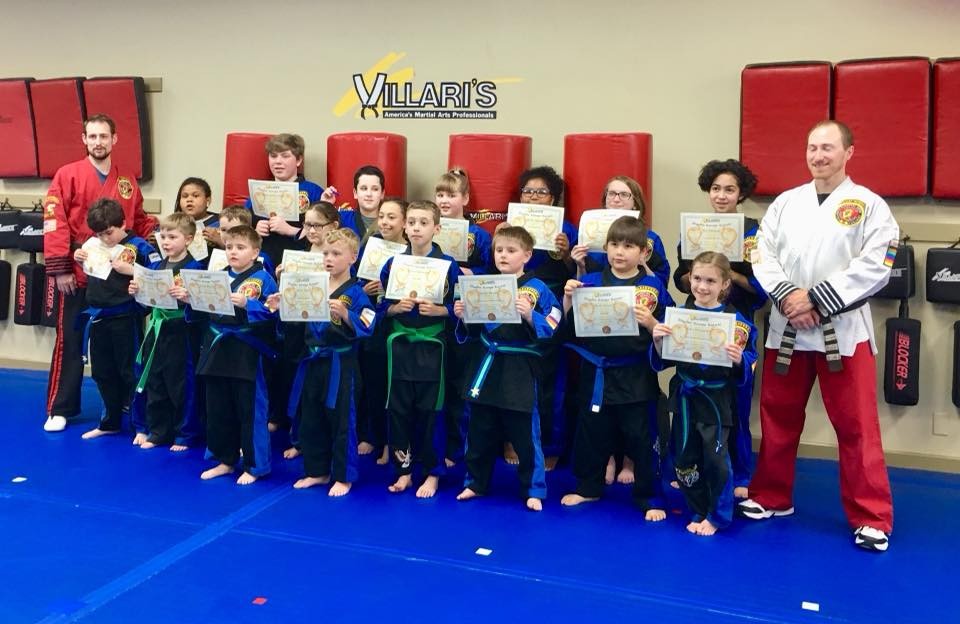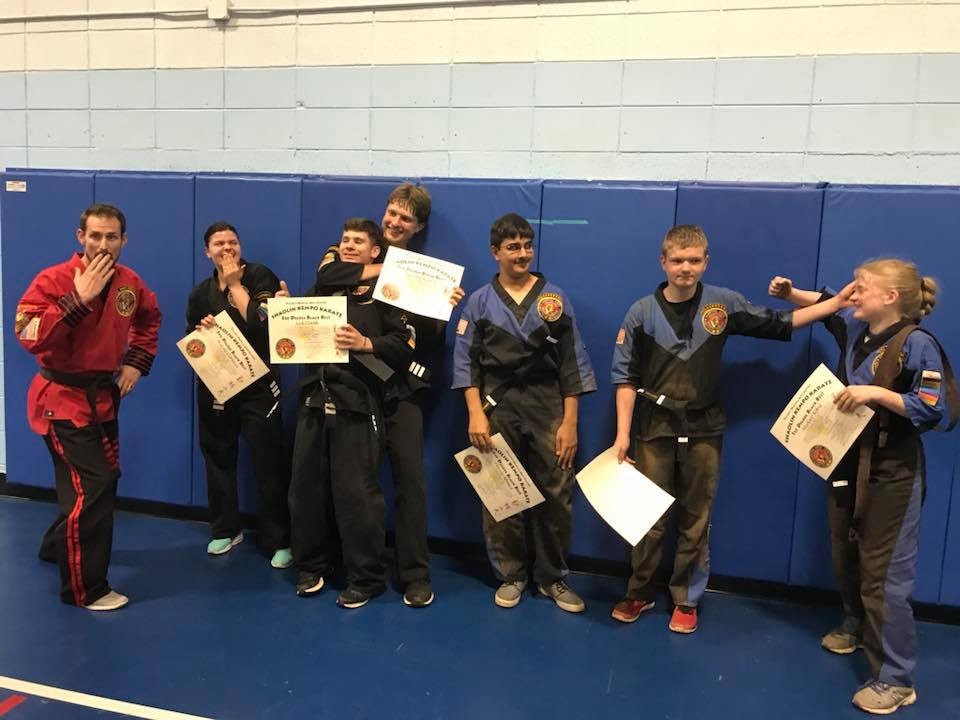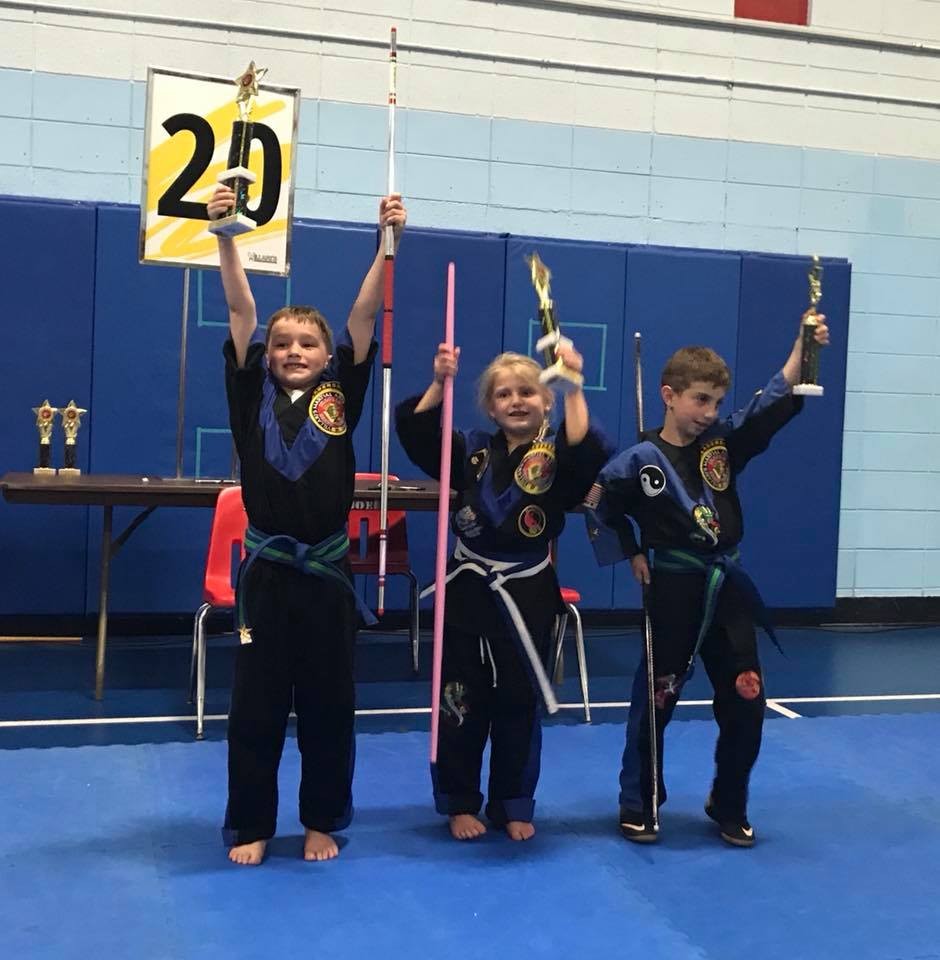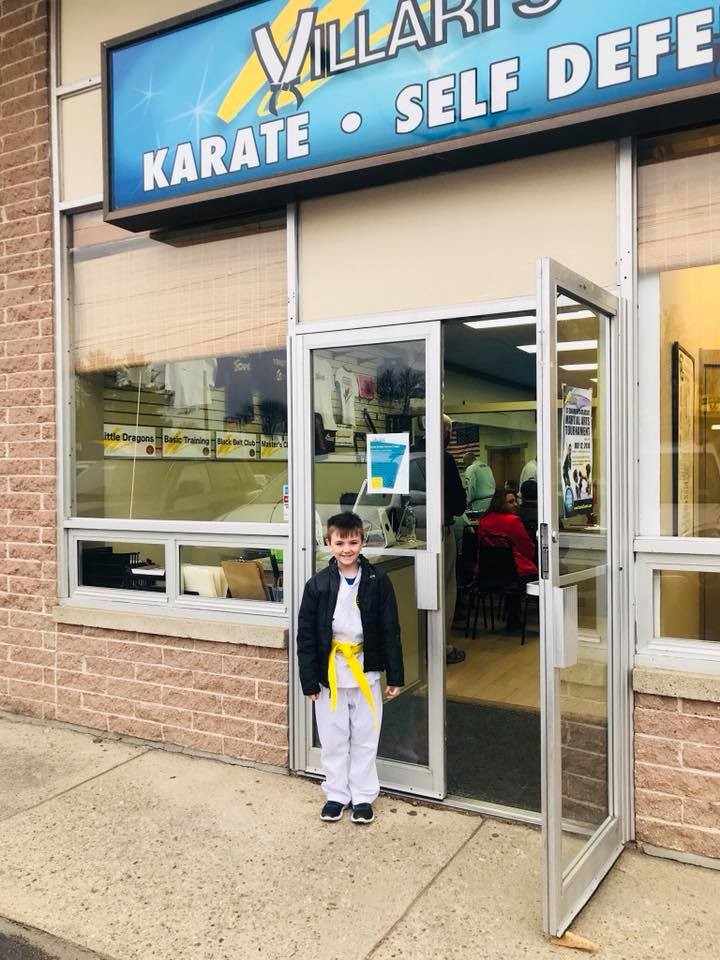 Villari's Martial Arts Centers, America's Martial Arts Professionals, celebrating fifty years with over 75 locations in the United States and Canada.
Reach Goals! Realize Potential! Achieve Excellence!